Many different chemical compounds make up the food that organisms require to survive. These compounds, including fats, minerals, carbohydrates, vitamins, and water, are called nutrients. Essential nutrients empower organisms to live and grow by stimulating and maintaining body processes.
These compounds have multiple functions within the body. Some help repair and build body tissue. Others produce heat and energy. The body may require very much or very little of a single one, depending on its type.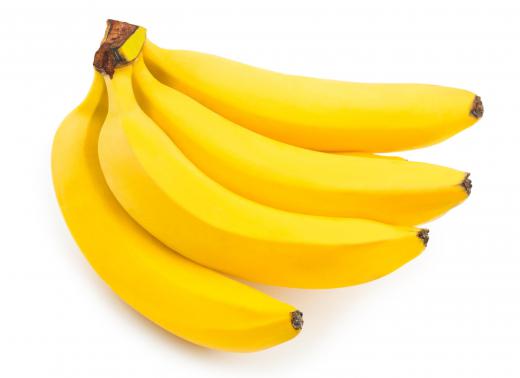 Macronutrients are compounds that organisms require in large amounts. These include the fats, carbohydrates, water, and proteins that most creatures need for survival. Macronutrients are responsible for everyday functions of the body, such as building and repairing tissue, generating energy and heat, regulating hormones, and maintaining normal brain and nerve function.
Salt, magnesium, calcium, and potassium are also required in large amounts. These are known as macrominerals. These minerals help ensure healthy teeth, bones, and muscle. They also balance the body's fluids.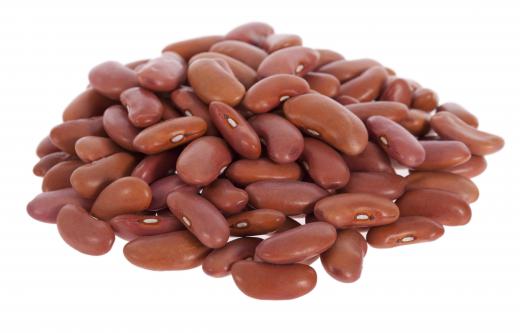 Micronutrients are compounds that are only needed in small amounts. Micronutrients required by humans include 13 vitamins and 12 minerals. These include Vitamins A, B1, B2, B3, B5, B6, B7, B9, B12, C, D, E, and K, as well as the minerals potassium, sodium, calcium, phosphorus, chloride, zinc, copper, magnesium, iodine, manganese, molybdenum, and selenium.
Most of these vitamins and minerals can be obtained through a diverse diet. Vitamin K can be produced in the body by microorganisms living in the intestines while vitamin D is synthesized in the skin through sunlight. Vitamin deficiencies can result in a variety of health problems, such as scurvy, rickets, or pellagra. Some of these nutrients can also be harmful if too much of them are consumed.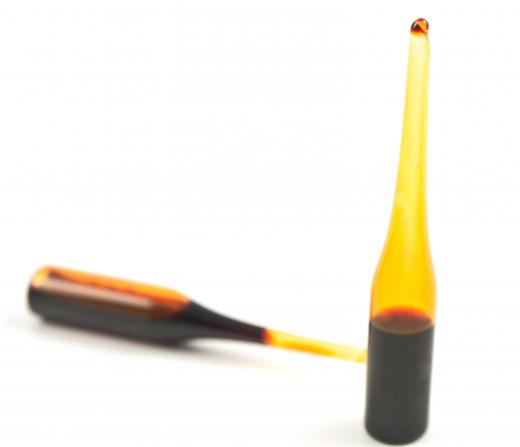 Another classification these dietary needs are given is the role of being either essential or non-essential. Essential nutrients are those that cannot be made within the human body, and must be obtained through consumption. There are over 40 of these. Non-essential compounds are those that the body can produce on its own, such as cholesterol.
Phytonutrients are those that can only be found in plants. When consumed by humans, some work as antioxidants to protect cells from damage. These can include lycopene, zeaxanthin, beta carotene, lutein, and various flavonoids.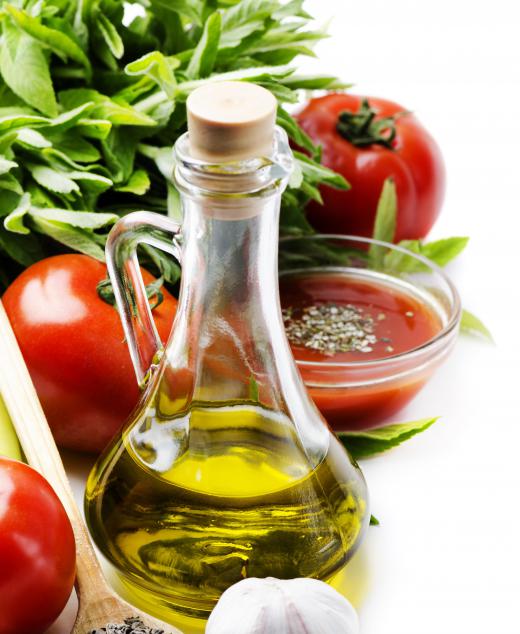 Though the intake of nutrients varies by organism, most animals and protozoa break down food with an internal digestive system. Plants usually absorb them from the soil or the atmosphere using their roots and leaves. Carnivorous plants consume them in a similar fashion to animals; they digest their prey's nutrients first, however, before ingesting them.
If you're in Miami, a city known for its vibrant culture, beautiful beaches, and lively atmosphere, you might be wondering about the best ways to enhance your overall well-being. One key aspect to consider is the role of nutrients in supporting your health. Whether you seek to improve hair, skin, and nails or need expert nutrition advice, Miami dietitians offer personalized guidance. Discover the world of nutrients and how consulting with experienced dietitians in Miami can positively impact your health in the Magic City.
AS FEATURED ON:
AS FEATURED ON:

By: Nikolai Sorokin

Bananas are a good source of vitamin B6.

By: Lusoimages

Kidney beans, which are a good source of molybdenum.

By: hafizismail

Carnivorous plants, like pitcher plants, consume nutrients in a similar fashion to animals.

By: ksena32

Iodine is a mineral nutrient.

By: hitdelight

Tomatoes are packed with lycopene, which can help neutralize excessive free radicals in the body.