What Are the Common Causes of Yellow Sperm?
There are many causes of yellow sperm. The most common is that as a man ages, sperm naturally takes on a yellow pigment. For younger men, diet can play a role in sperm color. A mild infection or urine in the semen has the same effect. The most serious cause of yellow sperm is a sexually transmitted disease (STD). An STD requires a consultation with a physician to both treat the disease and make sure it is not spread to future sexual partners.
Yellow sperm is a natural sign of the aging process in men. This occurs due to the gradual thickening of semen as men age. The same effect can occur in younger men who are dehydrated. If the body is dehydrated, it will not use as much water in its ejaculate, changing its overall composition. The sperm and a man's fertility are not affected in any way.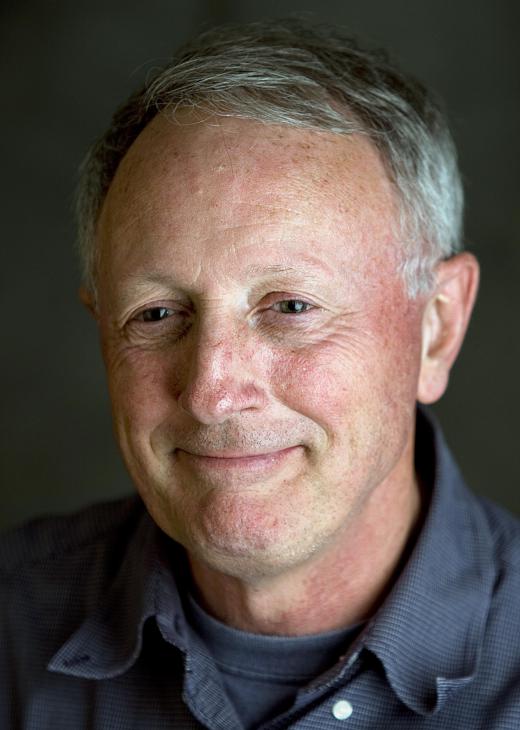 Certain diets can create sperm that has a yellowish cast. Foods that contain high levels of sulfur, such as garlic and onions, for example, give sperm a yellow tinge. As in the example in the previous paragraph, this color change does not affect fertility. If one wishes to return his sperm color to normal, drinking plenty of water and/or changing his diet will remedy the issue.
If one does not urinate before intercourse or masturbation, it is possible for urine to mix in with ejaculate, causing yellowish sperm. Besides the color change, the presence of urine has no other symptoms. Unless urine is always present in one's sperm, there is no need for concern. Otherwise, consulting a urologist is advised.
A minor infection can result in yellowish sperm. Many men experience prostatitis, an infection of the prostate. In some cases, prostatitis is asymptomatic while other men experience discomfort, pain or trouble urinating. Yellow sperm can present on its own or in combination with another symptom. By examining a sample of seminal fluid taken during a prostate exam, a urologist can confirm the presence of infection. A short course of antibiotics cures an infection and returns the sperm to its normal color.
The most serious cause of yellow colored sperm is a bacterial STD, usually either gonorrhea or chlamydia. Besides yellowing of the sperm, both of these diseases cause burning and yellow discharge. Medical treatment is required to cure both conditions. Although a number of antibiotics are still effective against chlamydia, gonorrhea has become resistant to all but one antibiotic medication. If both conditions are treated early enough, there are no lasting side effects.
AS FEATURED ON:
AS FEATURED ON:

By: Mat Hayward

Men may experience yellow sperm as they age.

By: geronimo

Dehydration may cause yellow sperm.

By: Halfpoint

A man's diet may play a role in sperm color.

By: Syda Productions

Yellow sperm may be the result of an STD.

By: blueringmedia

Yellow semen might be a sign of an infection, but also could naturally occur due to age or diet.

By: kocakayaali

Semen is produced in the testes, which are contained in the scrotum.