What are the Health Benefits of Celery?
The health benefits of celery start with the ABCs, as in the vitamins A, B, and C. The leaves are a good source of vitamin A. Celery stalks contain more than one B vitamin as well as vitamin C. Important minerals are also included in the health benefits of celery, such as amino acids, folic acid, potassium, and many more.
Another one of the important health benefits of celery is its ability to act as a natural diuretic. Fluids in the body need to be properly balanced and including celery in the diet can help. The fact that it is a good source of potassium adds to this benefit, as some diuretics deplete potassium. Many people also prefer incorporating something natural into their diet as opposed to taking medication. Nutritional fiber is an important part of the diet, and celery is a good source of fiber, which can help prevent constipation.
Speaking of diet, another health benefit of celery is that it also makes a healthy crunchy snack for those on a low fat diet. It is a staple for many when attempting to reduce fat intake for general purposes as well as to lose weight. The texture and the natural saltiness can help ease cravings for other crunchy, salty foods that may not be as healthy.
Celery may also help ease cravings for sugar. One of the health benefits of celery is that it is low on the glycemic index, which means the carbohydrates within it are broken down slowly, resulting in a slower release of sugar into the blood. This makes it a good choice for those who suffer from diabetes. This also makes celery beneficial for losing weight as spikes in blood sugar can hurt weight loss efforts.
Other health benefits of celery include the ability to aid in lowering both cholesterol and blood pressure. More health benefits of celery include properties that aid in kidney function and may also lessen the risk of kidney stones. It is also said to help fight cancer, possibly slow the expansion of tumors, and fight free radicals, which are known to harm cells throughout the body.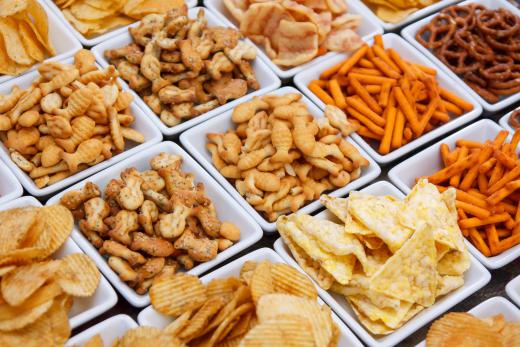 Celery also provides a great way to add flavor to food such as soups and salads. The health benefits of celery make it a great choice for seasoning favorite dishes. It is one vegetable that isn't prone to losing so much of its nutritional value when cooked. It is often juiced and sold as a health food as well. It can be mixed with other juices to create flavorful combinations and can be included in smoothies to give them an extra healthy punch.
AS FEATURED ON:
AS FEATURED ON:

Celery root.

By: pearl

Celery can be used to lower blood pressure.

By: andersphoto

Celery is high in vitamins A,B, and C and low in calories.

By: etiennevoss

Celery may reduce cravings for salty foods.