What are the Psychological Effects of Erectile Dysfunction?
The effects of erectile dysfunction on a man's psyche are numerous. In most cases, concerns about this issue only intensify the problem by adding to levels of performance anxiety and producing depression, as well as social withdrawal. Physically, impotence can be cured by performance enhancing drugs, but the psychosocial effects are a lot harder to treat.
Once believed to be purely psychological, researchers now know that the causes of erectile dysfunction may also be rooted in biology. While this fact is most commonly associated with age or illness, any man at any age can suffer from erectile dysfunction. This is because it is often a combination of factors that decrease a male's sexual performance. Some of the main causes include high blood pressure, heart disease, depression, stress and diabetes. Certain medications can also hurt a male's sexual performance.
When help is needed to understand and treat erectile dysfunction, psychological factors can sometimes impede these efforts. This is particularly true in men who are in denial about their condition or who are too ashamed to notify a medical professional. Even when the effects of impotence begin due to an organic cause, with time, the psychological effects can become as much of a hindrance and, therefore, require more intense treatment options.
The effects of dysfunction almost always include some level of psychological discomfort. Even in cases where the causes are completely physical, a man is likely to feel damaged or experience a sense of loss. These feelings are quite commonly reported as one of the many side effects of erectile dysfunction. Such feelings not only affect a man's self-esteem, but they may also create ill-feelings within his relationship with a spouse or significant other.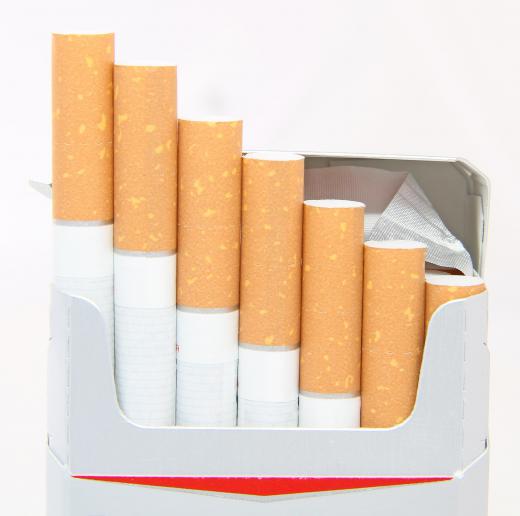 When men feel stressed or overly anxious about sexual performance, unsatisfactory encounters can cause him to feel depressed and he may even begin to emotionally and physically withdraw from or reject his partner. In some cases, a man may even become so depressed as to withdraw from regular social activities and other hobbies that he previously enjoyed. As a result, research has shown that partners involved with men with this condition also suffer emotionally and psychologically.
Experts find that the negative effects of erectile dysfunction often require a man to undergo additional intervention beyond regular medical treatment for impotence. Such treatment includes psychotherapy, relationship counseling, and may even require antidepressant medications. Experts further recommend that intimate partners of men suffering from the effects of impotence also seek counseling in order to help understand and heal from the emotional pain suffered due to a male partner's reaction to this condition.
AS FEATURED ON:
AS FEATURED ON:

By: WavebreakMediaMicro

Concerns about erectile dysfunction might worsen the problem.

By: Tony Northrup

Though once considered to be caused by psychological troubles, erectile dysfunction is often caused by underlying health conditions.

By: illustrez-vous

Reduced blood flow as a result of smoking may cause erectile dysfunction in some men.

By: Rido

High blood pressure may cause erectile dysfunction.

By: bramgino

Depression can affect a person's sexual performance.

By: arska n

Heroin use may cause erectile dysfunction.

By: DragonImages

Some men may need psychotherapy or counseling to deal with the negative effects of erectile dysfunction.