Hand cramps are a common event when the hands are also experiencing muscle spasms. Often very painful, hand cramping can be a sign of a number of different types of diseases, most of which can either be cured or at least managed. In some instances, the root cause for the cramping is nothing more than overworked hands that require some rest in order to allow the muscle tension to subside to normal levels.
People who engage in repetitive hand work are more likely to experience hand cramps from time to time. This includes people who work primarily on computers, typing for most of the workday. In addition, factory workers who use their hands for repetitive handling of materials on an assembly line may also find that the hands become sore and tend to cramp more often. Typically, some type of deep heating cream will help to relax the tense muscles and alleviate the cramping, especially when accompanied with a break in activity for a half hour or more.
Nutritional deficiencies can also be the root cause for hand cramps. In particular, a lack of calcium in the diet can cause tension in the hands and lead to cramping. In some people, lower levels of potassium and vitamin D will also lead to cramping that can be very painful. Typically, using nutritional supplements and making some adjustments in the diet to make sure the missing nutrients are consumed daily will make it possible to ease the cramps within a day or so.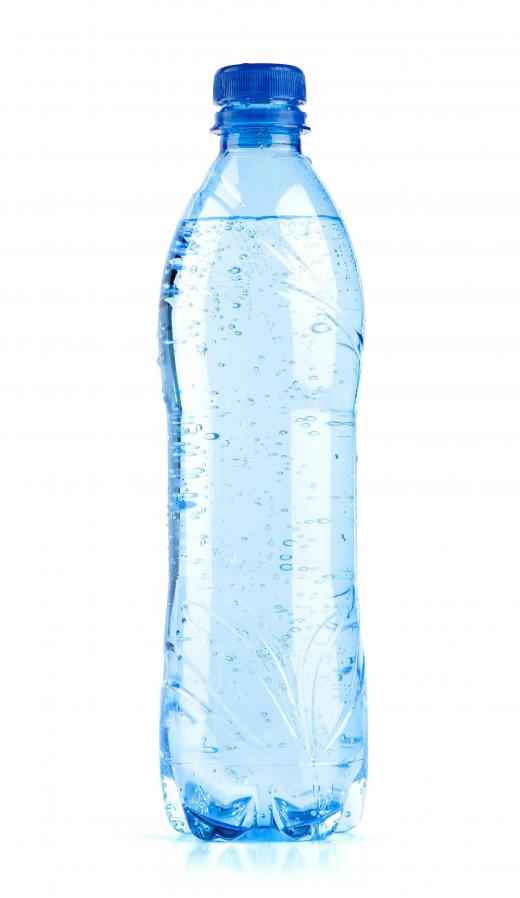 Hand cramps can also be caused by low intakes of fluids. When this is the case, something as simple as making sure to drink more water and other fluids such as fruit juice or herbal teas will help to reverse the problem. Keep in mind that fluids containing caffeine may actually exacerbate the problem and are not usually recommended when there is a need to rehydrate the body after exercise and other strenuous activities.
Along with everyday issues that can lead to hand cramping, this type of pain can also be connected with a number of different health problems. People suffering from Huntington's disease, Parkinson's disease, or multiple sclerosis, or who have some type of damage to the nervous system may find that cramping is part of the symptoms they commonly experience. An overactive or underactive thyroid may also be the reason behind the hand cramps. For this reason, continued problems with cramping should be reported to a physician, and tests ran to determine if there is an ongoing health issue that is manifesting in part with the cramps. By finding out exactly what is causing the hand cramps, proper treatments can be initiated and the individual can enjoy days that are relatively pain-free.
AS FEATURED ON:
AS FEATURED ON:

By: emu

A model of a human hand.

By: spaxiax

Staying hydrated helps prevent cramps.

By: design56

Using a hand exerciser can help with hand cramps.

By: Africa Studio

A warming cream can help relax cramping hand muscles.

By: Vadim Ponomarenko

Repetitive activity can cause sore, stiff hands.

By: yanlev

Hand cramping may be caused by a deficiency in potassium or vitamin D, which is naturally produced when skin is exposed to sunlight.