The hard palate is part of the palate or roof of the mouth, which forms a bridge between the upper teeth, and also partitions the mouth and nose so that these cavities are separated. It's located in the anterior or front section, next to the soft palate. The hard and soft palates each play a distinctive role, and each is important.
Humans can feel the hard palate by sticking their tongues against the roof of the mouth. They may note that this area feels hard and bony, explaining the name. By contrast, the soft palate, found in the back of the mouth, gives easily to the touch, with a flexible, springy texture.
This anatomical structure is formed in utero as the skull fuses. In some people, the palate fails to seal shut, resulting in a condition known as cleft palate, which usually needs to be repaired surgically. The soft palate has no backing of bone, explaining why it is more flexible. The palate helps people to eat and breathe, and in the case of humans, it plays a very important role in speech, as the interaction between the tongue and the hard palate is necessary to produce a variety of sounds, such as the hard "t" in "tree."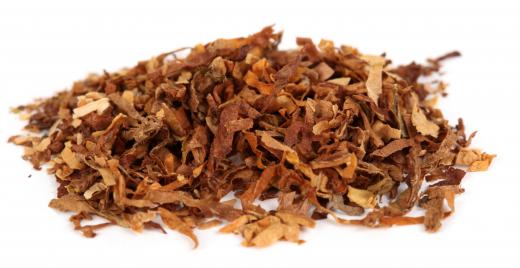 Unless someone has a cleft palate, he or she will generally not experience problems with the palate over the course of a lifetime. Like other areas of the body, however, it can develop cancerous growths and tumors. Palate cancer is more common in people who use tobacco products, but it can strike anyone, and it can cause serious medical problems, obstructing the mouth so that it is difficult for the patient to eat, breathe, and speak.
Lumps in the palate do not necessarily mean cancer. A growth known as a torus can occur in the palate and takes the form of a hard lump that will grow slowly over time. Patients may opt to have a torus removed if it makes them feel uncomfortable or interferes with eating and speech. An ear, nose, and throat surgeon can perform the surgery.
AS FEATURED ON:
AS FEATURED ON:

By: Martha Kosthorst

The hard palate is the front part of the roof of the mouth.

By: Klaus Eppele

The frequent use of tobacco products can cause a hard palate.

By: yanmingzhang

Humans can feel their hard palates by sticking their tongues against the roof of their mouths.

By: Artem Furman

Palate cancer is more common in those who use tobacco products like cigarettes.

By: snapgalleria

The hard palate can be felt by sticking your tongue against the roof of your mouth.