Gabapentin may be better known by its brand name Neurontin®. It was developed by the drug company Pfizer®, and first approved for use by the Food and Drug Administration (FDA) in 1994. Initial uses of the drug were as a partial treatment for epilepsy, as used in conjunction with other anti-seizure medications. It is also now approved for the treatment of some chronic pain conditions, including postherpetic neuralgia, pain that may occur for a long time usually after people have a case of shingles. Doctors may also prescribe gabapentin for migraines or chronic pain conditions, but undoubtedly the drug's most controversial use is in the treatment of bipolar disorder.
There are numerous dosage amounts of gabapentin, and it can often be prescribed in high doses, exceeding 1200 mg. It is not recommended for pregnant or nursing women because effects on the fetus or nursing babies have not been studied significantly. Use in children needs to be watched carefully, as some children may develop memory loss, depression, hyperactivity, mood changes, or challenges concentrating. These symptoms in children necessitates contacting the prescribing physician immediately. There is also some indication that gabapentin may increase risk for suicidal behavior in children, teens, and young adults.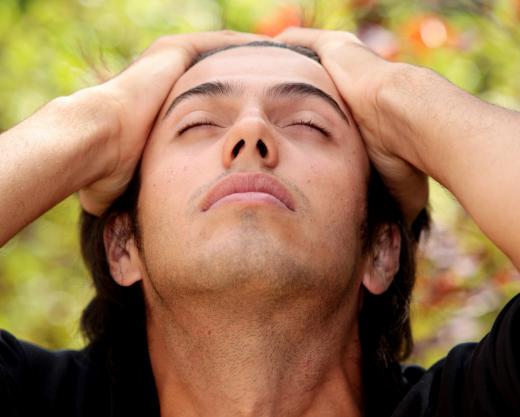 Other serious side effects that warrant immediately contacting a doctor include sudden loss of coordination, irregular heartbeat, trouble breathing, persistent sore throat, swelling of the arms and legs, significant stomach pain, shaking or tremor, and bleeding or heavy bruising that doesn't have a clear cause. Most people won't experience these side effects, but they may experience other common ones that aren't dangerous. These could include weight gain, dry mouth, drowsiness, dizziness, nausea, constipation, tiredness, or changes in vision. Many of these side effects are transient and will go away as people adjust to the medication, but if they become bothersome, people should alert their physicians.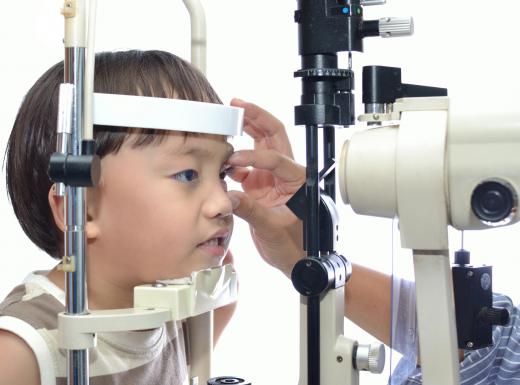 Some medications may interact with gabapentin. Some common ones include hydrocodone (Vicodin), most antacids, morphine and naproxen sodium (Aleve®). Taking these medications doesn't necessarily mean that a person can't take gabapentin also, but dosages may need to be adjusted, or timing of taking these meds might need to be carefully scheduled.
There continues to be excellent research supporting the use of gabapentin for its FDA approved treatments. Unfortunately, off-label use for bipolar disorder, which was extremely common in the late 90s and early 2000s, proved to be an expensive and unfortunate mistake. Pfizer® has admitted to exaggerating results of studies they performed that proved Neurontin's efficacy as a mood stabilizer.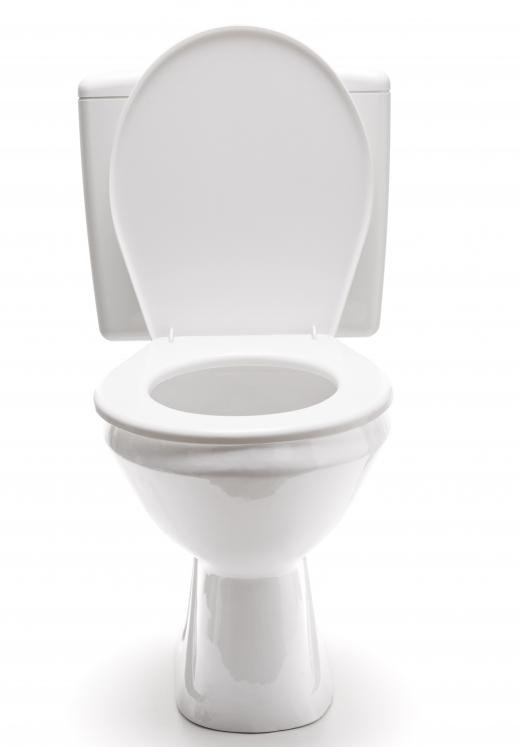 Subsequent independent studies have found that gabapentin has little to no effect on mood. Several lawsuits have resulted from Pfizer's deliberate misdirection, yet some doctors continue to prescribe the medication despite these findings. There may be evidence that a very small percentage of patients find some benefit from this drug as adjunct therapy for bipolar disorder, but there is little evidence this medicine should be viewed as first, or even second-line treatment for the condition.


By: Ljupco Smokovski

Stomach pain can be a serious side effect of gabapentin.

By: Phase4Photography

Gabapentin is sometimes prescribed off-label to help treat bipolar disorder.

By: MediablitzImages

Gabapentin is prescribed to treat migraines and chronic pain as well as bipolar disorder.

By: arztsamui

Some children may develop changes in vision as a result of taking gabapentin.

By: Ljupco Smokovski

Constipation is one possible side effect of gabapentin.