Asian influenza, commonly known as the Asian flu, is a viral respiratory illness caused by the H2N2 strain of Type A influenza. The H2N2 Asian flu is the result of avian influenza — that is, a flu normally found in birds — crossed with a human influenza virus. The Asian flu results in symptoms similar to many other strains of influenza, including fever, body aches, chills, cough, weakness, and loss of appetite. The Asian flu was responsible for a Category 2 flu pandemic from 1956 to 1958, meaning that it was a worldwide spread of the virus with a case-to-fatality ratio between 0.1 and 0.5 percent. H2N2 became extinct in the wild circa 1968.
Influenza is an illness caused by many subtypes that can change, mutate, and cross with other strains. Occasionally a bird or animal flu can reassort its genetic material, cross the animal-human species barrier, and begin infecting the human population. The H2N2 Asian flu was the result of a cross between a virus found in wild ducks and a human influenza virus.
Asian flu causes many of the symptoms commonly reported in an influenza virus. Influenza is a respiratory illness, so a dry cough, sore throat, and difficulty breathing are all widely reported among flu sufferers. Influenza usually results in a high fever and body aches or chills. An individual might have no appetite and subsequently lose weight. Recovery from the H2N2 can take many weeks; complications include pneumonia, seizures, heart failure, and death.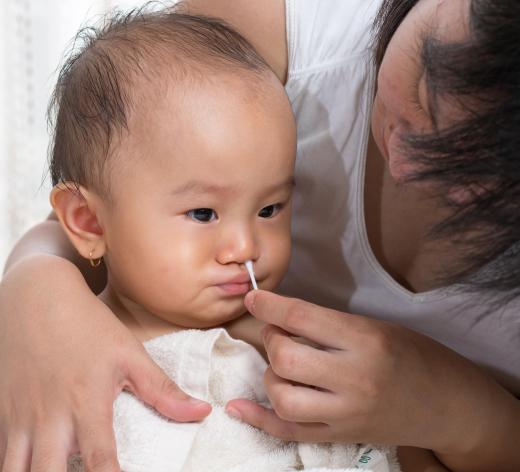 Asian influenza caused a worldwide pandemic in 1956, when the virus jumped from ducks to humans and then began human-to-human transmission. It originated in the province of Guizhou, China, and traveled to Singapore and Hong Kong. From there, the Asian influenza virus spread to the rest of the world. Although the illness infected humans across the globe, it remained a relatively mild pandemic and is rated as a Category 2 on the U.S. Centers for Disease Control Pandemic Severity Index Chart. This chart rates pandemic flu from one to five — mild to severe — according to the number of influenza deaths reported in the U.S.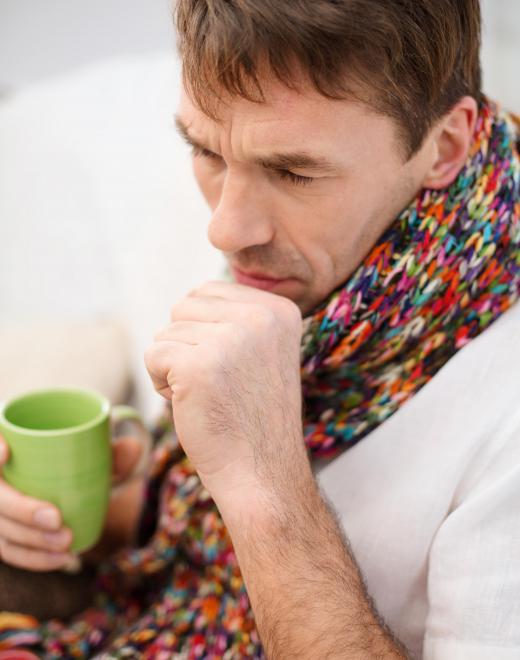 A vaccine for H2N2 was introduced in 1957, and the pandemic slowed down. There was a second wave in 1958, and H2N2 went on to become part of the regular wave of seasonal flu. In 1968, the H2N2 Asian flu disappeared from the human population and is believed to have gone extinct in the wild. Vials of H2N2 influenza remain in laboratories across the world.
AS FEATURED ON:
AS FEATURED ON:

By: Ocskay Bence

A vaccine for the Asian flu was introduced in 1957.

By: aseph

The influenza virus can be spread by inhaling the nasal droplets of an infected person.

By: Syda Productions

Influenza is a respiratory infection.

By: kmiragaya

Influenza typically results in a high fever.

By: Tatyana Gladskih

Symptoms of the Asian flu may include chills.

By: vgstudio

Individuals suffering from the Asian flu should be sure to remain hydrated.

By: DDRockstar

Flu sufferers may experience a sore throat.

By: Ivonne Wierink

Symptoms of Asian flu may include loss of appetite.