What is Prolapsed Bladder Surgery?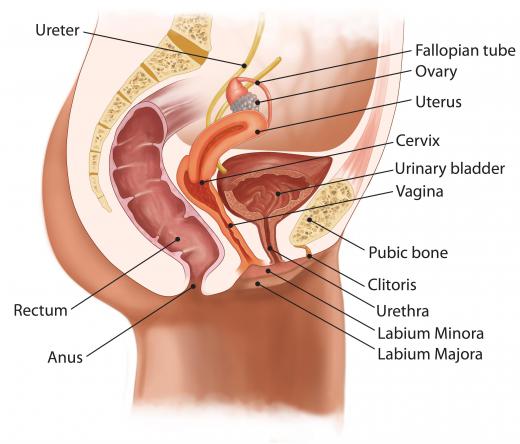 Prolapsed bladder surgery is a procedure to repair a woman's bladder that has fallen from its normal place, also called a cystocele or a fallen bladder. While surgery is not usually the first course of treatment, it may be needed for women who have persistent symptoms. During the surgery, the bladder will be properly repositioned, excess tissue removed, and muscles and ligaments tightened. Patients should expect to stay in the hospital for one to two days, followed by rest at home for four to six weeks after a prolapsed bladder surgery.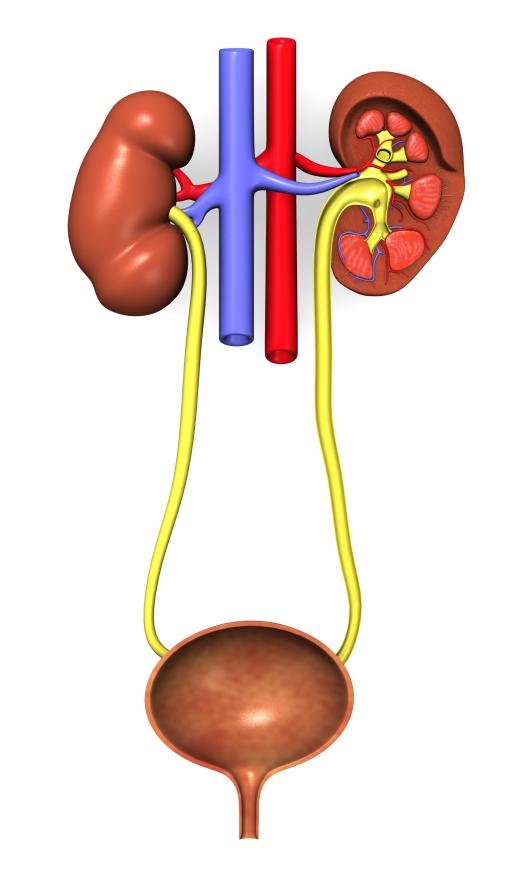 A cystocele more commonly occurs in women who have given birth, because they have strained the muscles surrounding the pelvic organs. When these muscles are excessively strained, they become weak. The tissue around the vaginal wall and the bladder stretches. This causes the bladder to droop or bulge directly into the patient's vagina. Prolapsed bladder surgery can alleviate uncomfortable symptoms, such as urinary incontinence, bladder infections, and pain during sexual intercourse.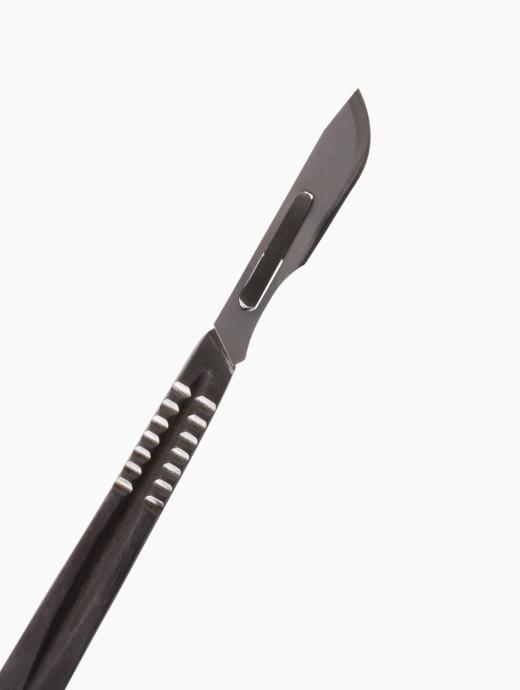 To prepare for this surgery, women should disclose their medications, supplements, and other medical conditions. Certain medications or supplements, such as blood thinners, aspirin, and St. John's wort, may need to be discontinued prior to the procedure. The surgery will be performed under general anesthesia, so the patient must refrain from eating or drinking for a short period of time. Certain lab tests, such as blood tests or imaging exams, may be needed to ensure the general health of the patient.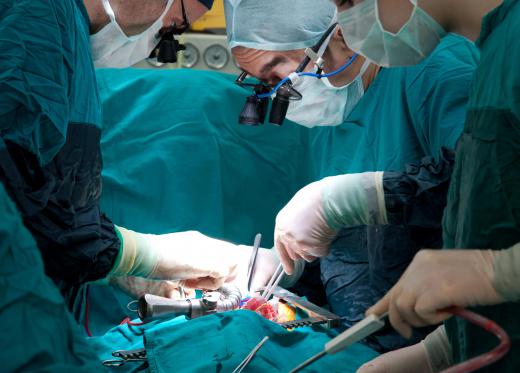 This surgery may be performed with either one large abdominal incision or several smaller incisions. In some cases, the surgery is performed vaginally. A speculum is used to hold the vagina open to allow the surgeon access to the fallen bladder. Regardless of which technique is used, the surgeon will reposition the prolapsed bladder and remove any excess tissues. He will also likely tighten the nearby muscles so that they hold the organ in place more snugly.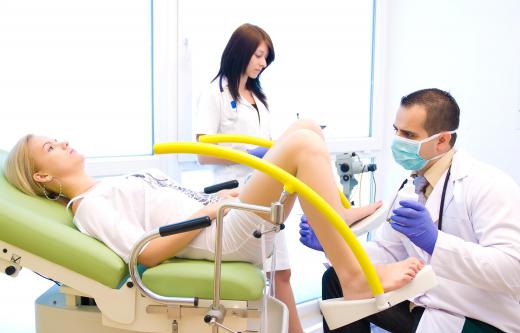 Most patients can expect to remain in the hospital for one to two days to recover. When they are able to return home, patients must rest for four to six weeks. Engaging in strenuous activity, including standing for long periods of time, can cause the procedure to fail. Patients should follow the surgeon's instructions regarding sexual intercourse, which may typically be resumed within six weeks.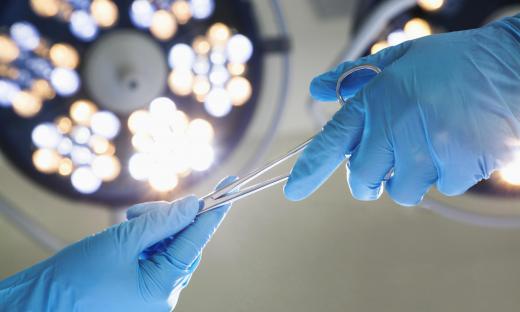 Before undergoing a prolapsed bladder surgery, patients should ask their doctors about the potential risks involved. Infection, bleeding, and adverse reactions to the anesthesia are some of the risks associated with all surgeries. Prolapsed bladder surgery may also fail to correct the problem, or the correction may only be temporary. Other risks can include painful sexual intercourse, injury to surrounding pelvic structures, and urinary retention.


By: kocakayaali

A cutaway of a female body showing the bladder in dark pink.

By: 3drenderings

The human urinary tract, including the bladder in pink at the bottom.

By: iofoto

A scalpel is a small, sharp knife that is used in surgeries to make incisions.

By: derege

Prolapsed bladder surgery is performed to fix a woman's bladder that has fallen from it's regular position.

By: Zsolnai Gergely

A gynecologist may discover a prolapsed bladder during a yearly exam.

By: xixinxing

Following surgery to correct a prolapsed bladder, patients typically stay in the hospital for one to two days.