How Do I Use Tea Tree Oil for Thrush?
Alternative remedies are increasing in popularity for a variety of ailments, including tea tree oil for thrush. This type of treatment consists of a topical solution derived from a mixture of tea tree oil extract and water, which is then applied to the affected area. Many scientific studies suggest that the oil is an effective way to kill the yeast that causes thrush. Still, there are some risks involved with this herbal remedy, so you might consider checking with a medical professional before using it.
Thrush is a type of infection caused by a yeast called Candida. Unlike other forms of yeast infections, thrush is generally confined to the mouth in the form of sporadic white patches. This medical condition is itchy and uncomfortable, and it can even be life threatening if untreated yeast makes its way into the bloodstream. Antifungal oral medications and mouth rinses are traditional methods of treatment.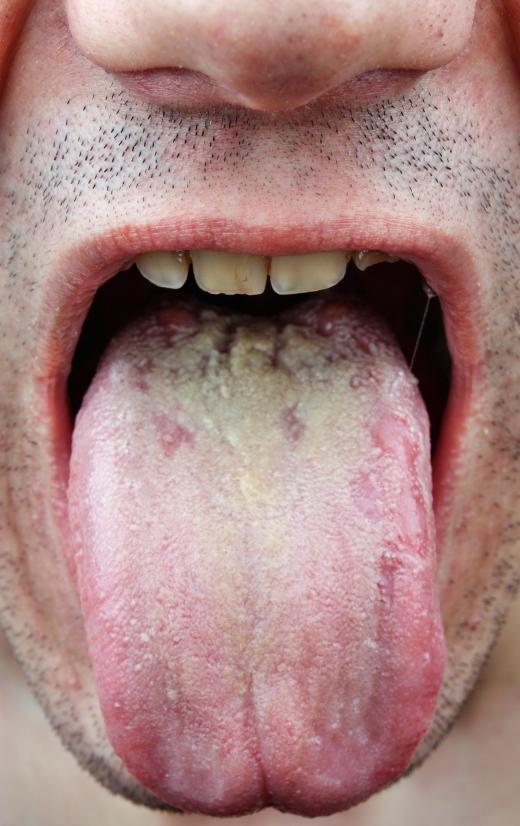 Tea tree oil is sold in the form of extracts that are derived from Australian Melaleuca trees. The oil has been used for centuries as a homeopathic remedy for various fungal and bacterial infections. Even in modern times, tea tree oil is still used as a topical treatment for skin conditions related to thrush, as well as other ailments such as acne, cold sores, and wounds.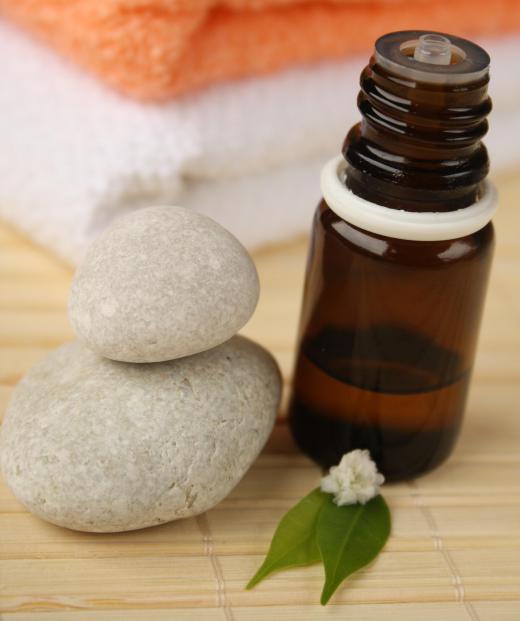 When using tea tree oil for thrush, the remedy should exclusively be used as a topical treatment. Generally, homeopathic practitioners recommend mixing the oil with purified water first before applying to the affected area. You might consider using cotton swabs in order to get a more accurate application as you use the solution on the thrush sores. It can be applied twice a day, but you might consider seeing a medical professional if the thrush does not improve within three days. Women might also use tea tree oil as a method of treating vaginal yeast infections.
This type of herbal remedy is generally considered as safe in adults when used on an external, short-term basis. Children should not use tea tree oil unless otherwise directed by a medical practitioner. Extra care should be used for treating thrush because this oil can potentially be harmful when you swallow it. The most common side effect associated with this treatment is contact dermatitis, a type of allergic skin reaction that causes an itchy rash. Stop using tea tree oil immediately if you experience any adverse effects.
AS FEATURED ON:
AS FEATURED ON:

By: adam88xx

Thrush will be identified by sporadic white patches inside the mouth.

By: Lucie Říhová

In large enough doses, tea tree oil can be toxic to animals.

Tea tree oil is extracted from Melaleuca plants.

By: markcarper

Some people recommend using tea tree oil to speed the healing process of a cold sore.

By: JackF

If thrush does not improve in a few days, a doctor may need to prescribe anti-fungal treatment.

By: Adrin Shamsudin

Tea tree oil should not be used on children.