How Effective Is Glycopyrrolate for Sweating?
Glycopyrrolate is classified as an anticholinergic medication, a type of drug that works by blocking certain nerve impulses. It is commonly used in the treatment of ulcers in both adults and children. This medicine has also been found to be helpful for people who suffer from excessive sweating, a condition known as hyperhidrosis. If other means of controlling the problem don't work, glycopyrrolate for sweating is likely to be the best option. It is important for users to be aware that it can have significant side effects.
According to the Mayo Clinic, oral glycopyrrolate works well for sweating because it blocks the nerve impulses to the sweat glands. People with severe hyperhidrosis can benefit from taking this medicine, but it is best to start off with the simplest, least intrusive solutions first. Oral medications such as glycopyrrolate usually should be taken only when it is absolutely necessary.
Patients are often advised to try a general-purpose over-the-counter antiperspirant as a first step. It should be applied on problem areas as needed. If this doesn't bring relief, the patient should next try a prescription antiperspirant that has aluminum chloride in it as a potentially more effective solution. Many times this can minimize or eliminate hyperhydrosis, avoiding the need to use oral glycopyrrolate for sweating.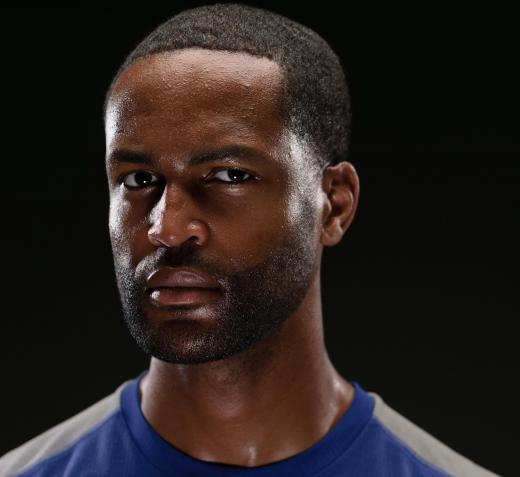 Prescription antiperspirants should be applied at night and then washed off about eight hours later. People with sensitive skin are advised to limit the time to six hours. Even so, when using prescription antiperspirants on the face the ingredients can cause redness and a rash to develop. For those who develop a rash it may be best to use prescription antiperspirants only for important occasions, and minimize the time it is in contact with skin to reduce the chance for adverse reactions.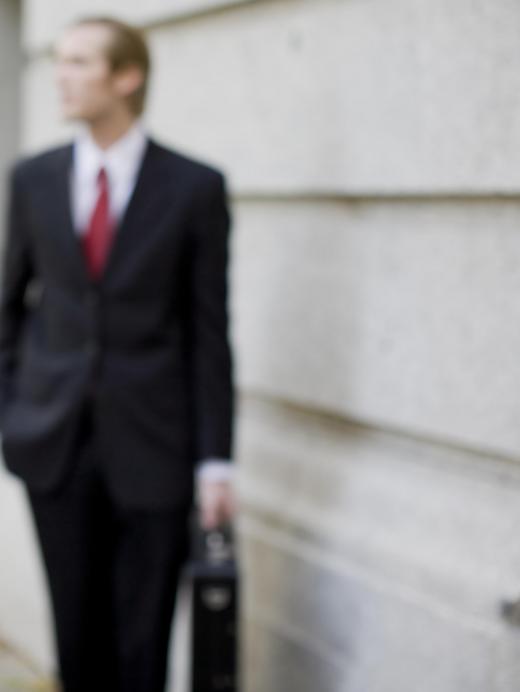 If the topical measures aren't effective, often the next step is to try glycopyrrolate for sweating. This oral medication interferes with the sweat gland function, so sweating is minimized. Due to the many side effects, medication should only be tried when none of the simpler measures help. Some of the more common side effects of taking glycopyrrolate are dry mouth, constipation and blurry vision.
For people who have social anxiety due to excessive facial sweating or having very sweaty hands, dealing with the medicine's side effects can be worth the relief. It has been proven that glycopyrrolate for sweating is quite effective and can make a significant difference in the amount a person sweats. When other remedies fail to work, this medication may just be the answer.


By: designua

Glycopyrrolate is commonly used to treat ulcers.

By: Anita Potter

A diagram of the human skin, including sweat glands.

By: dandaman

Glycopyrrolate has been used to control excessive sweating problems.

By: camrocker

Due to the many side effects, glycopyrrolate should only be taken for sweating when simpler methods have proven ineffective.

By: bellemedia

Blurred vision is one frequently reported side effect of glycopyrrolate.