What are Alpha Lipoic Acid Benefits?
A fatty acid found in every cell of the human body, alpha lipoic acid helps the body produce energy. Alpha lipoic acid benefits, such as eliminating harmful substances from the body, are numerous. Though the antioxidant is found in various foods, some people also take it in supplement form for their health.
Alpha lipoic acid benefits range from cell protection to various aging conditions. The antioxidant produced by the fatty acid, glutathione, can help neutralize cellular damage caused by free radicals in the body. This process can help slow human aging as well as ward off or lessen chronic illness. The antioxidant that provides this protection works in both fat and water, which is an uncommon characteristic of antioxidants in general. Glutathione also helps dissolve harmful substances in the liver.
Diabetes is one disease for which alpha lipoic acid benefits have proven particularly effective. This is because the fatty acid can help improve the control of blood sugar. Because of possible drug interactions, people taking medications for diabetes such as glyburide or metformin should ask their doctors before using alpha lipoic acid to treat their conditions.
High cholesterol, cataracts, and cardiovascular problems are all believed to be alleviated by the acid. Symptoms of peripheral neuropathy, including numbness, pain, burning, itching, or tingling, can be treated with it as well. Other alpha lipoic acid benefits include protection of brain and nerve tissue, glaucoma reduction, and treatment for other various illnesses, such as Alzheimer's disease, multiple sclerosis, and stroke.
Low energy and muscle strength may also be increased with alpha lipoic acid. Parkinson's disease and general immunity decline may possibly be prevented by it as well. The fatty acid is being studied as a treatment for HIV.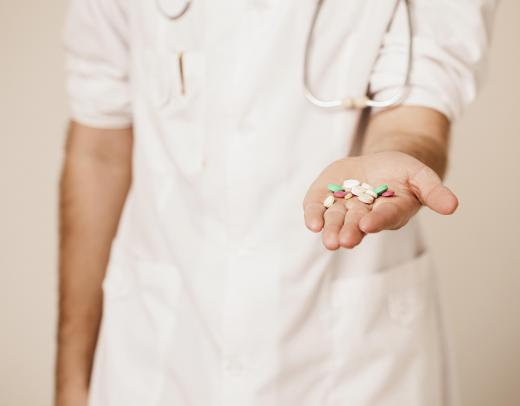 Humans generally ingest a variety of foods to attain alpha lipoic acid health benefits. These foods include peas, brussel sprouts, spinach, rice bran, broccoli, Brewer's yeast, and organ meats. If taken in capsule form, alpha lipoic acid benefits can still be experienced by the body. Capsules of this supplement should usually be taken on an empty stomach. Alpha lipoic acid is also known as thioctic acid, lipoic acid, and ALA.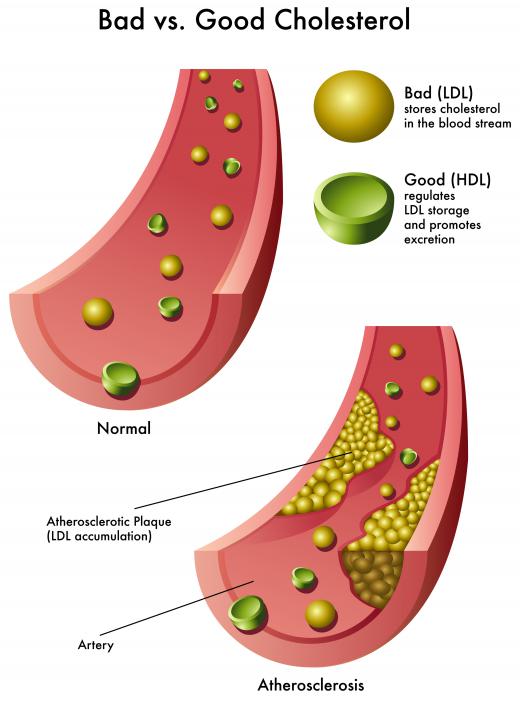 Taking alpha lipoic acid can cause some side effects. These may include tingling, muscle cramps, headache, and skin rash. Hormone levels may also be altered by the supplement. A condition known as insulin autoimmune syndrome can rarely develop. This disorder causes hypoglycemia to occur. Children, pregnant or nursing women, and people with liver or kidney disease should consult with a physician before taking this product.
AS FEATURED ON:
AS FEATURED ON:

By: zothen

When ALA is taken as a supplement, blood glucose levels should be monitored to ensure hypoglycemia doesn't take place.

By: joshya

ALA has been shown to alleviate cataracts.

By: danilkorolev

Some studies have considered possibly adding alpha lipoic acid to the cocktail of antiretroviral drugs given to HIV patients, because it may help prevent progression of the infection.

By: rob3000

ALA can help treat high cholesterol levels.

By: Gabriel Blaj

Pregnant women need to consult with a doctor before taking alpha lipoic acid.