What are Common Causes of Orange Mucus?
Orange mucus is not a common symptom, but it is usually caused by a very severe infection. Mucus coming from the mouth during coughing or from the nose could be caused by pneumonia or a sinus infection that has grown very serious. Occasionally, infections in the vagina can result in orange mucus if they go untreated for extended periods of time.
The most common cause of orange mucus is pneumonia, which is a respiratory infection in the lungs. It can cause trouble breathing, wheezing, and a severe cough with mucus. Typically it can be treated when caught early, but when left untreated symptoms may worsen. Initially, infectious mucus is yellow, off-white, or sometimes brown in color. Occasionally it will also be tinged with blood. Orange-colored mucus generally only occurs when the infection has been allowed to grow for a long period time.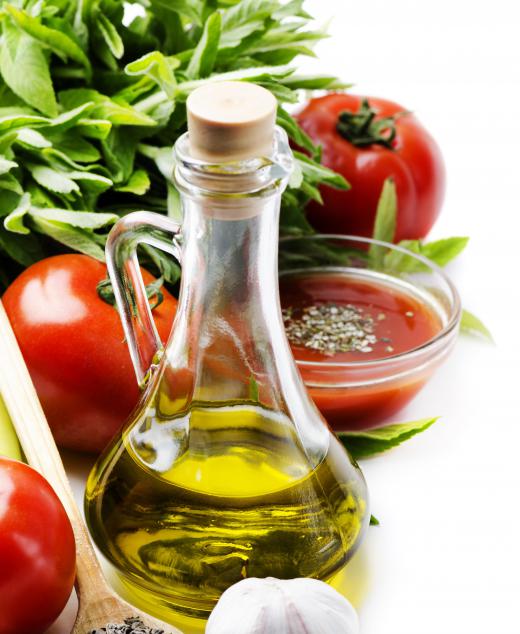 Sometimes orange mucus may come from the vaginal area due to severe bacterial vaginosis. This is an infection caused by naturally occurring organisms in the vagina. Although vaginosis is usually easily treated, severe infections may recur or be harder to treat. Vaginal infections may cause itching, burning, irritation around the vulva, and discharge which is colored and has a foul odor.
Most infections do not become severe enough to cause orange mucus. It is advised that medical attention be sought as soon as infection symptoms become noticeable so that proper treatment can begin. Antibiotics are the most common treatment for infections, although the type used will depend on the bacteria causing the problem.
It is important to rule a few things out before assuming a severe infection is present. Mucus coming from the throat or nasal passages can sometimes be colored by certain foods or beverages. Oils, tomato products, sodas, and other items can temporarily alter the color of mucus in the throat and nasal areas. Blood can also tinge mucus an orange color in lesser infections because mucus is naturally yellow in color.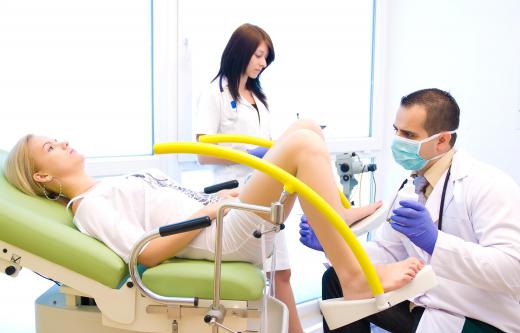 Boils and other skin lesions may also ooze a substance which can appear dark orange, brown, or red in color. It is often oily and may have a foul odor. This is usually caused by blood cells forming in the area to help fight off the infection. Sometimes this substance will be mixed with pus, but it is not mucus itself. Mucus is generally thicker and stickier in nature, which this substance will be thin, oily, and sometimes watery. Anything draining from an abscess or open wound should be considered highly contagious.


By: vbaleha

Pneumonia is the most common cause of orange mucus.

By: hitdelight

Tomato products, oils and other foods can sometimes cause mucus to appear orange temporarily.

By: Monkey Business

A severe vaginal infection can cause orange mucus in the vaginal area.

By: Zsolnai Gergely

As several types of bacteria can cause an orange vaginal discharge, a doctor should be consulted in order to determine what type of antibiotics should be taken when such a discharge occurs.

By: isyste

Severe bacterial vaginosis may cause orange mucus from the vagina.