What Are the Benefits of Non-Fat Milk?
Non-fat milk is also commonly referred to as skim milk, low fat milk, or fat free milk. It is high in nutritional value and vitamin content, and promotes weight loss. Higher endurance levels can also be achieved through the consumption of non-fat milk. Drinking skim milk can also be beneficial to those who are attempting to increase muscle.
Contrary to its name, this milk contains approximately 0.5% milk fat. The fat content and calories present in the milk are far fewer than that present in whole milk. Those who are dieting or attempting to lose weight can dramatically decrease the amount of fat in their diets by switching to non-fat milk.
The reduction of fat in skim milk creates more room for nutrients. Many people believe that whole milk contains more calcium than low fat milk, but this is not true. In fact, fat free milk may contain even more calcium than whole milk.
Additionally, the removal of fat allows for fortification of other valuable nutrients, such as vitamins A and D, which are essential to good eye health and strong bone structure. Many nutrients are eliminated from milk during the heating process required to remove the fat content from milk, but these essential nutrients are added back into the milk after the removal of the fat. Individuals who are attempting to lose weight or striving to maintain a healthy diet can still receive high amounts of protein, calcium, potassium, and essential vitamins while limiting the amount of fat and calories by drinking skim milk.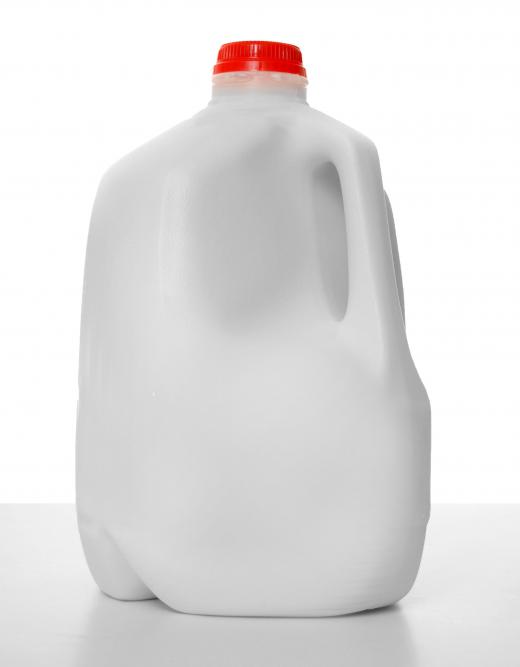 Higher amounts of energy and endurance are another benefit of drinking non-fat milk. It provides the body with a casein protein, which takes a couple of hours to break down in the body. The extra amounts of protein in fat free milk can increase energy levels and strengthen muscles for a longer and more intense workout. Casein protein can also strengthen and preserves muscles after a hard workout.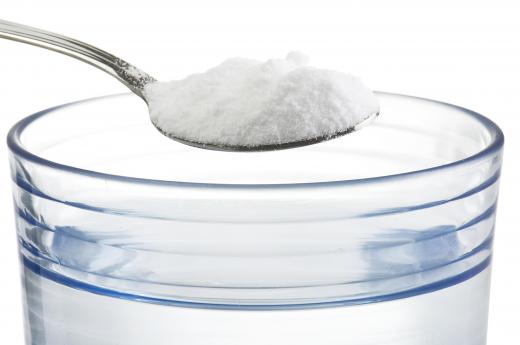 The fat that is present in whole milk is primarily saturated animal fat. This type of fat can greatly raise cholesterol levels. Individuals attempting to lower cholesterol levels can greatly benefit from drinking non-fat milk. In addition, non-fat milk powder or skim milk can be used as a replacement for heavy creams or whole milk in many recipes. This can help reduce the amount of fat present in a favorite indulgence or dessert.
AS FEATURED ON:
AS FEATURED ON:

By: Elena Schweitzer

Non-fat milk may promote weight loss.

By: vlorzor

Milk is often sold and bought by the gallon.

By: Orlando Bellini

Non-fat milk also comes in powder form.

By: vgstudio

Drinking non-fat can provide higher amounts of energy and endurance.

By: efired

Fat-free milk may contain more calcium than whole milk.