What Are the Different Treatments for Clavicle Swelling?
Treatment for clavicle swelling, or collarbone swelling, usually depends on the cause of the swelling. If the swelling is a result of a fracture, the area should be immobilized, and ice should be applied. In some cases, surgery may be required. If the swelling is caused by an infection, antibiotics are usually necessary.
A clavicle fracture is usually the cause of a swollen clavicle. This fracture can be the result of a blow to the clavicle. It can also be caused by landing on the shoulder hard.
Besides clavicle swelling, there are other signs of a fractured clavicle. Pain is one of the most common signs of a fractured clavicle. This pain is usually felt when the clavicle is touched, or when a patient tries to raise his arm. Bruising can also occur after these types of fractures.
If clavicle swelling is caused by a fracture of this sort, it is important to immobilize the arm. This is usually done with a sling that supports the arm in front of the body. Some of these slings also go around both shoulders and cross in the back. Not moving the arm will help the bones heal faster, and it will usually cause the swelling to subside.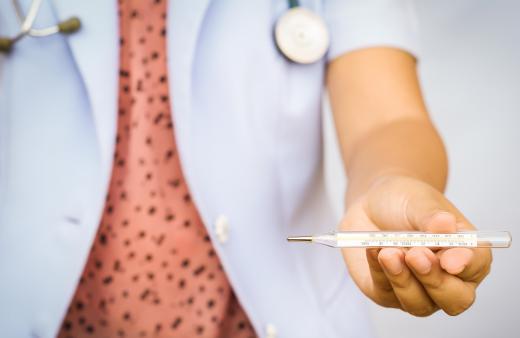 In the case of a minor clavicle fracture, ice can be used to minimize swelling. An ice pack should be wrapped in a towel and applied to the skin. The ice should be left on the area for no more than 10 or 15 minutes at a time. Usually, this will also help relieve any pain as well.
Since a clavicle fracture can be very painful, some patients choose to take a pain reliever. Some over-the-counter pain relievers are also anti-inflammatories. These can also help minimize clavicle swelling after a fracture.
Although it is usually rare, surgery is sometimes required after a clavicle fracture. This is usually only necessary if the bones are poking through the skin, or if they are grossly misaligned. Pins and screws are sometimes used to help fuse the bones back together.
Some lymph nodes are located just above the clavicle. When a person gets ill, these lymph nodes may swell. If this happens, it may look as though the clavicle itself is swelling.
Individuals experiencing this type of clavicle swelling will usually not have a bruise in the area. Also, they will typically feel sick, and may have other signs of an illness, like a fever. If an infection is causing clavicle swelling, an antibiotic will usually be prescribed by a doctor.
AS FEATURED ON:
AS FEATURED ON:

By: onizu3d

Antibiotics may be required to treat a swollen clavicle.

By: amawasri

A fever may accompany a swollen clavicle.

By: pathdoc

Swollen lymph glands may accompany a swollen clavicle.

By: dimdimich

A human skeleton, including the clavicle in red.

By: waxart

An arm sling may be required to treat a swollen clavicle.

By: joshya

The clavicle connects the shoulder to the sternum.

By: absolutimages

An ice pack can help to reduce swelling to the clavicle.