What are the Functions of Lysosomes?
A lysosome is a specialized part of a cell known as an organelle. The main functions of lysosomes are to get rid of virus and bacteria, digest food particles and other damaged organelles, and help patch cell wall membranes. Lysosomes have special enzymes that allow them to do perform these functions.
The word lysosome stems from the Greek words lysis, meaning destruction or dissolution, and soma, which means body. They were reportedly discovered in 1949 by a Belgian cytologist named Christian de Duve, who also discovered peroxisomes and cell organelles. Lysosomes are sphere shaped, and contain many enzymes that are all classified as acid hydrolases. The functions of lysosomes are a complex topic, but overall they serve as the first line of defense within a cell.
To understand the function of lysosomes, it is easiest to take a more detailed look at the enzymes they produce. There are many enzymes, but the most important ones break down almost all types of substances when put together. The enzyme lipase digests fats, amylase breaks down starch, maltodextrins and amylose, protease and nuclease enzymes breakdown proteins and nucleic acids respectively, and phosphoric acid breaks down monoesters.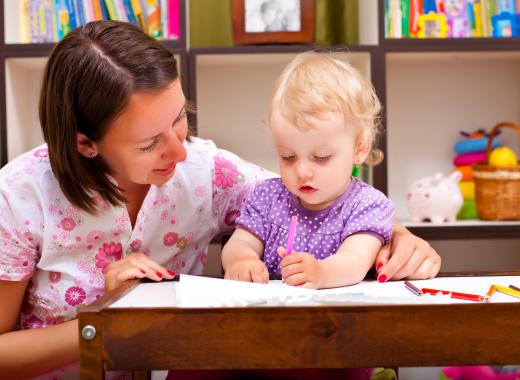 With these enzymes, lysosomes can attack and digest almost anything that comes into, or is already in, a cell wall. There are several ways lysosomes accomplish this, and the most predominant method is phagocytosis, which entails actually ingesting the debris or bacteria. The lysosomes can also have old debris, foreign bacteria, or other dead organelles delivered to them through a process known as autophagy. This particular process can signal the death of the whole cells as well. Lysosomes can also recycle receptor proteins from the cell wall through a process known as endocytosis.
The functions of lysosomes require a pH level of 4.5. This is quite acidic and can cause damage to the cytosol, otherwise known as the intracellular fluid, which is very alkaline. The lysosome has a membrane that surrounds it that prevents damage to the cytosol. It also helps keep the differential balance with the pH of the cytosol by means of a proton pump that pumps out hydrogen molecules. The cytosol is slightly alkaline, approximately 7.2 pH, and this pH difference would otherwise interfere with the functioning of the lysosome's enzymes.
There are at least 41 diseases than are the result of defects in the lysosomes functions. The most widely known is Tay-Sachs disease. These disease are known collectively as lysosomal storage diseases (LSDs), and they are very rare occurrences.
AS FEATURED ON:
AS FEATURED ON:

By: designua

The lysosome is an important part of healthy cellular function.

By: Eva Vargyasi

Tay-Sachs Disease, which is a well-known lysosome-related disorder, may cause individuals to experience a loss of motor skills.