What are the Main Concerns About the Ethics of Gene Therapy?
There are many issues and questions about the ethics of gene therapy surrounding the practice. Gene therapy involves making changes to a person's genetic profile, which is like a set of instructions or a blueprint for that unique individual. One of the ethical concerns involves whether it's morally right to make such changes, especially if they may also affect future generations. Other concerns about the ethics of gene therapy have to do with the application of the technique; many feel it's acceptable to use it to treat harmful disorders but not to enhance a person's fundamental traits. There are also concerns relating to accessibility of these expensive treatments and the risk of them becoming reserved for the wealthy.
One of the main concerns about the ethics of gene therapy has to do with the existence of the practice itself and whether it's morally acceptable. All types of gene therapy involve permanently altering the genetic profile of an individual; one type called germline gene therapy allows the changes to be passed on to offspring and future generations. Opponents of the practice express reservations about the risks of unknown long range side effects and developmental problems for future generations and believe that more study is necessary before taking these risks. Some also take issue with gene therapy on religious grounds because they view it as tampering with God's design. Supporters of gene therapy cite the enormous potential to save lives and eradicate genetic disorders and seem to feel the rewards are worth the risks.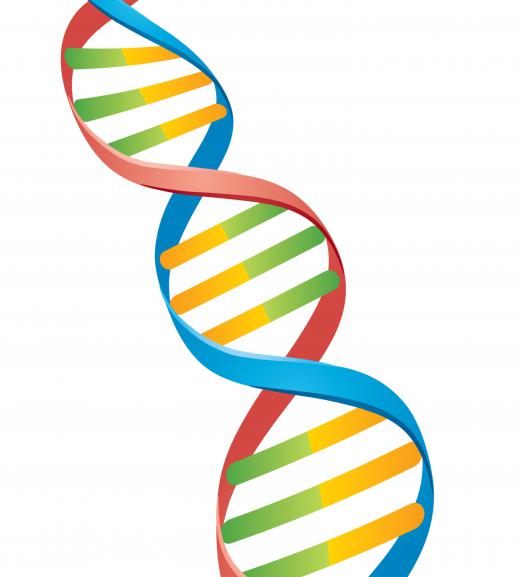 Another serious concern about the ethics of gene therapy is that it has the potential to be misused. Many individuals agree that it can be beneficial for the treatment of life-altering harmful disorders. There are concerns, however, that this could lead to using it to eliminate any difference from society's ideal. Some people are concerned that gene therapy could be the beginning of genetic engineering to create the "perfect" human. Another concern is the potential abuse of gene therapy to enhance a person's performance, thereby altering abilities such as intelligence, speed, or coordination. Researchers and the American Medical Association agree that such uses of gene therapy would be a violation of ethics and shouldn't be permitted.
There are also issues about the cost of treatment related to the ethics of gene therapy. Given the experimental nature of gene therapy, it is very expensive, and usually not covered by medical insurance. The cost makes gene therapy treatments out of reach for most individuals since it is generally only affordable for the very rich. There is concern that gene therapy could become an exclusive treatment reserved for the wealthy elite, with others denied access. In keeping with the medical code of ethics, many in the medical community are committed to making it accessible to all regardless of socioeconomic status.
AS FEATURED ON:
AS FEATURED ON:

By: fizzgig

DNA.