What Are the Medical Uses of Ocimum Gratissimum?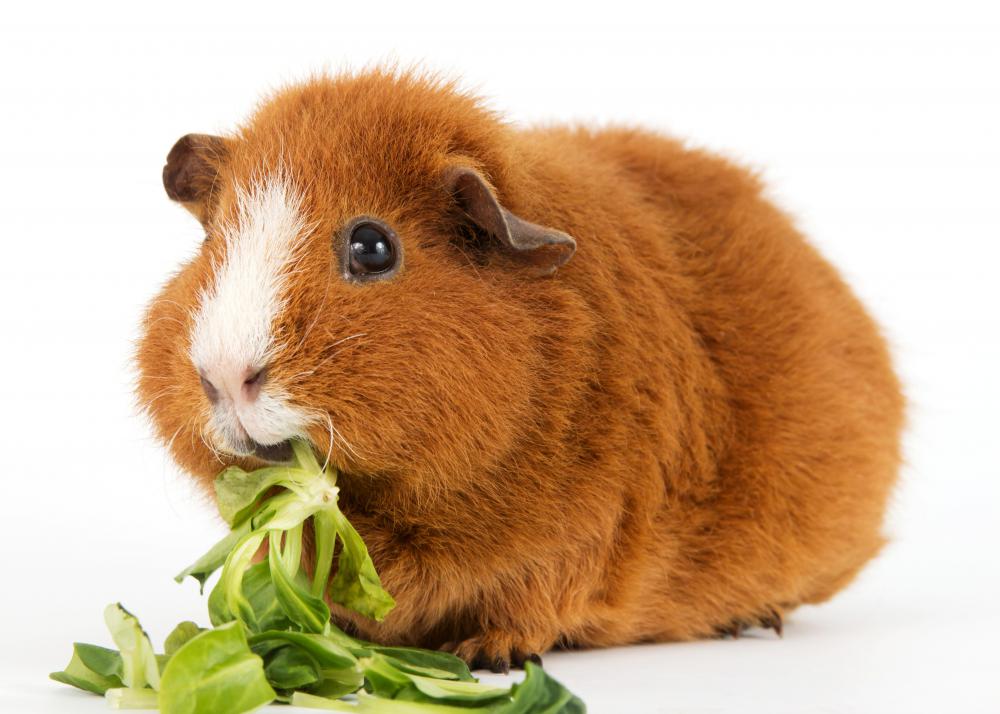 Basil is not just a kitchen-friendly herb used in numerous culinary creations. One variety, called Ocimum gratissimum, which hails from Africa and grows throughout Hawaii and other tropical regions, also has reputed health benefits. Widely known as clove basil or African basil, this plant is used by herbalists to treat a variety of maladies, from bacterial infections and diabetes to pain and liver damage.
Several studies have confirmed the efficacy of Ocimum gratissimum in treating various conditions after it is condensed into an essential oil. This is largely credited to the plant's high concentrations of a phenylpropene compound called eugenol. Other plants that contain this chemical agent are cloves of the Syzygium aromaticum species as well as cinnamon; nutmeg; star anise; dill; sweet basil, or Ocimum basilicum; and holy basil, or Ocimum tenuiflorum.
The antibacterial qualities of Ocimum gratissimum are perhaps the most studied and verified. Several studies have been performed that lend credence to herbalist use of this plant for treating diahrrea and other gastrointestinal infections. One joint study in 1999 by the universities of the West Indies and Nigeria found that the leaf extract provided relief from diarrhea in lab rats and guinea pigs. Another study, published in 2002 by the Journal of Ethnopharmacology, found that the essential oil relaxed the small intestine in lab rats, furthering claims that the plant is beneficial in relieving gastrointestinal ailments.
Studies suggest that Ocimum gratissimum effectively combats several types of invasive bacteria. These range from shigella and salmonella to escherichia and proteus strains. The oils of the plant also were effective in fighting strains of E. coli, dysentery and typhoid. Some research also confirms that clove basil is effective in treating various veterinary problems, from killing worms in goats to increasing libido in lab mice. Some even use the oil as an aromatic, yet deadly, mosquito repellant.
Other uses of Ocimum gratissimum are still being studied in 2011, particularly the use of the essential oil as an analgesic, or pain reliever. Though the plant is not used alone in providing this relief, it has shown success when administered in unison with other proven antibacterial and anti-inflammatory herbal agents from Africa. These include plants like Gongronema latifolium, which, in Ghana, is called nsurogya, or "does not fear fire" as well as Vernonia amygdalina, which is widely known as bitter leaf.
By: sasel77

Ocimum gratissimum was shown to relieve diarrhea in guinea pigs.

By: Dmitry Knorre

Ocimum gratissiumum oil is sometimes used to repel mosquitoes.

By: Ruslan Olinchuk

Ocimum gratissimum, which comes from Africa, is used by herbalists to treat a variety of maladies.

By: FikMik

Ocimum gratissimum, a type of basil, has been shown to increase the libido of lab mice.

By: 4designersart

The oils of the Ocimum gratissimum plant can be effective in fighting strains of E. coli bacteria.