What are the Most Common Speech Therapy Techniques?
Speech therapy techniques are used are used to treat a variety of problems affecting the clarity of a person's speech. The techniques vary depending on the particular problem. Most speech therapy is carried out on children, as the treatment is usually more effective while a patient's speech is still developing.
There are three major types of problem which could require speech therapy techniques. Articulation involves difficulties producing sounds clearly enough for other people to understand what the speaker is saying. Fluency is when there are problems with the pattern of speech, most commonly in the form of a stutter. Resonance covers problems which affect the qualities of the voice's sound, for example the volume or pitch. These problems can both distract the listener from the message being communicated, and may also cause physical pain to the speaker.
There are three main categories of speech therapy techniques. These do not necessarily match up with the three types of problems. The most appropriate technique will depend not only on the specific problem, but also its causes and the patient's personal circumstances.
The best known category is articulation therapy. This involves the therapist concentrating on explicitly teaching the patient how to produce particular sounds and syllables. This can include physical demonstrations of how to use the tongue and mouth for specific sounds. The exercises will usually be built into play techniques appropriate for the child's age.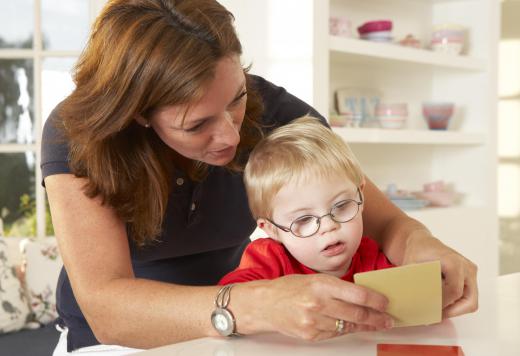 A second category is language intervention. This can appear much more play- and activity-based and less formal. The goal of such techniques is usually to encourage the child to talk more to help develop their language abilities. The therapist will then use this activity to make sure the child pronounces words correctly.
The final category is oral motor therapy. This is more of a physical exercise routine designed to develop the muscles in and around the mouth. These techniques are more appropriate where the speech problems are caused by a physical issue rather than underdeveloped skills. Some therapists will also use these techniques for problems which don't necessarily involve speech issues, for example where a child has trouble with eating or swallowing.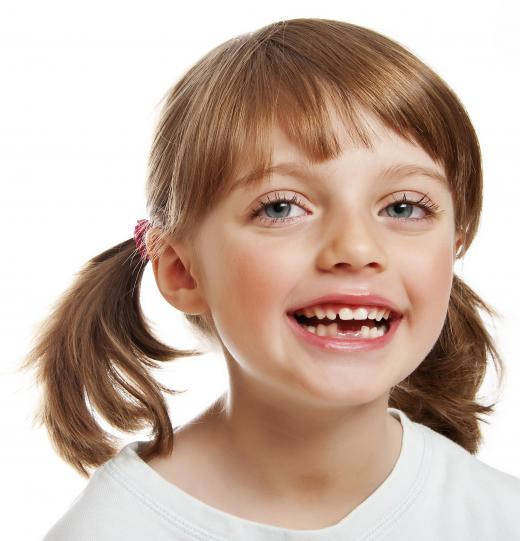 The work of people who research and carry out speech therapy techniques, along with the underlying problems, is known by a variety of names internationally. The field is generally known as speech-language pathology, or SLP in North America. In the United Kingdom, speech and language therapy is a more common term, often with the acronym SALT. Australia simply calls it speech pathology.
AS FEATURED ON:
AS FEATURED ON:

By: photowahn

Language intervention is a type of speech therapy that often involves activities that encourage conversing.

By: Monkey Business

Articulation therapy is a speech therapy technique in which the therapist focuses on teaching particular sounds and syllables.

By: Vera Kuttelvaserova

Children with lisps or other speech disorders might need speech therapy.

By: sakura

Articulation therapy may help people overcome speech problems.

By: Photographee.eu

Practice giving presentations can help someone with speech issues.