What can I Expect from Surgery for Flat Feet?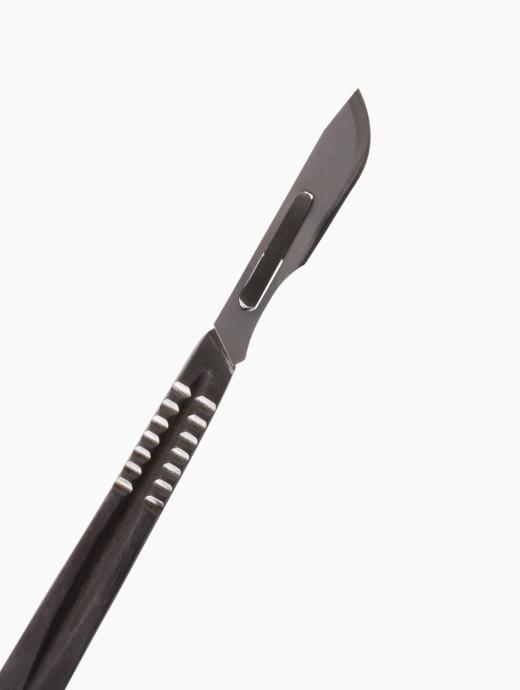 In flat feet, the arch on the inner side of each foot, which raises the bottom of the foot from the ground, is very low or completely absent. If other treatments fail, surgery for flat feet may be necessary. An operation could involve reconstructing a diseased tendon to support the arch, or, in the case of advanced arthritis, fusing together bones in the foot. Surgery for those with flat feet normally requires a stay in the hospital, and pain, swelling, and bleeding may be experienced following the operation. A cast is fitted after surgery and weight can usually be placed on the foot after about six weeks.
Sometimes flat feet occur naturally, causing no problems, but in other cases they result from disease, in which case there is generally pain and stiffness, and one side may be affected more than the other. The arch of the foot develops during childhood. In some people this does not happen, but the feet, while flat, are often quite flexible, and do not need treatment. When flat feet occur later in life, this can be the result of arthritis or a problem with the tibialis posterior tendon, a strong band of tissue that provides arch support. If measures such as exercises, special shoes or insoles, and painkilling medication fail to reduce symptoms, flat feet surgery might be required.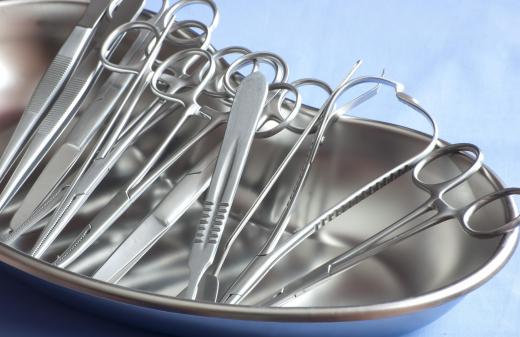 Where flat feet are caused by problems with the tibialis posterior tendon, surgery could involve reconstruction of the tendon. If flat feet are due to advanced arthritis, a different type of operation may be required, where bones in the foot and, in severe cases, the ankle, are fused together to make the foot more stable. Left untreated, a diseased tibialis posterior tendon can go on to cause arthritis, making fusion surgery necessary.
In surgery for flat feet where the tibialis posterior tendon is reconstructed, the diseased tendon is cut away and replaced with another tendon nearby. A special screw is used to fix the replacement tendon to bone. The operation may be carried out under local or general anesthetic and usually requires a hospital stay. Patients rest in bed, with the foot raised, for around a week following the operation.
Where severe arthritis leads to surgery for flat feet, a procedure known as triple fusion may be carried out. Sometimes this is combined with ankle fusion, if arthritis has progressed to involve the ankle joint. During fusion surgery for flat feet, after cutting away diseased areas, several bones in the foot are joined together using metal screws. The bones then fuse together as healing takes place.


By: iofoto

A scalpel is a small, sharp knife that is used for performing surgeries.

By: soupstock

Flat feet surgery might be needed if other treatments fail to correct the problem.

By: redcarpett

People who have flat feet may require surgery to reshape bone and create a new arch in the foot.

By: Gennadiy Poznyakov

Surgery for flat feet often requires a hospital stay.

By: Sandor Kacso

Individuals who have flat feet may have difficulty wearing high heels.

By: muratolmez

A flat foot surgery may involve reconstructing a diseased tendon to support the arch or fusing together bones in the foot.

By: 06photo

Flat feet surgery will require bed rest.

By: nebari

Flat feet that occur later in life may be due to arthritis.

By: BlueSkyImages

A cast will usually be worn following surgery for flat feet.