What Causes Hives at Night?
Hives at night are usually caused by the same kinds of things that cause hives in the daytime. That means they typically result from various allergic reactions or sometimes insect bites. There is a tendency for hives to become more severe at night because the body's natural coping mechanisms relax a bit as people go to sleep. Sometimes, individuals may also have a specific allergy to something directly related to their sleeping situation or habits.
The human body has anti-inflammatory chemicals produced through natural processes, and these tend to lessen itching sensations. For example, if someone is bitten by an insect, he or she may experience some level of discomfort and itching, but it would often be worse without the presence of these chemicals. When people go to sleep, the inner processes that create the suppressant chemicals tend to slow down, which often causes any itching to worsen.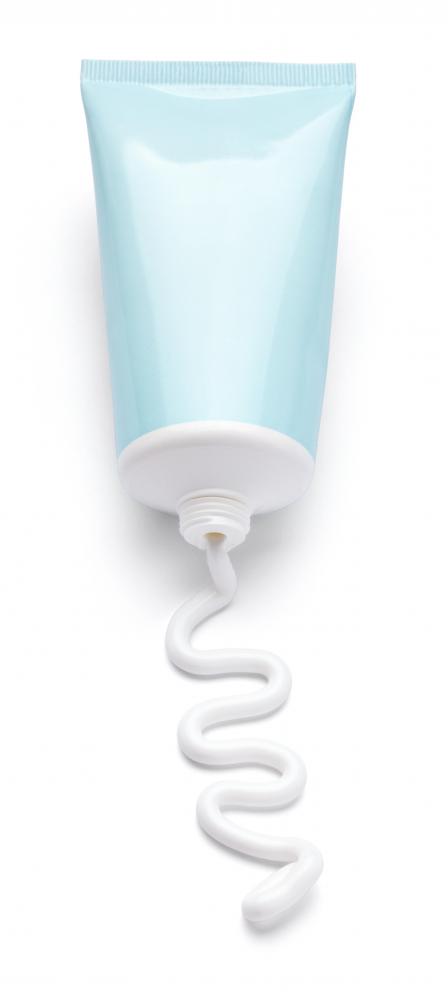 When the anti-inflammatory chemicals recede, things that happened during the day may suddenly cause exaggerated effects. For example, if someone was exposed to a substance that he was allergic to during the day, he may not even notice the symptoms at the time of exposure, but they could become much more noticeable at night. When hives at night are caused by things that happen during the daytime, it can be more difficult to figure out what allergen is responsible. Sometimes, hives may appear at night, then go away the next day, only to return again the next night; this could go on for a while in some cases.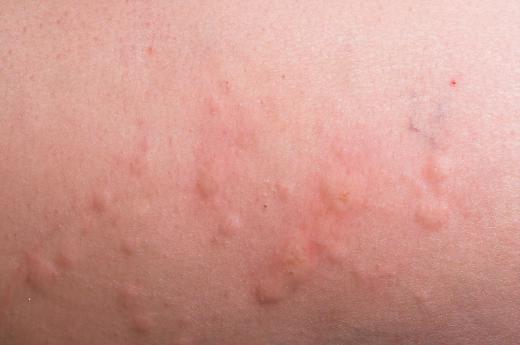 For some people, the cause of hives that appear at night is more directly related to something that happens in the moments during or before sleep. For example, individuals may have sheets on their beds made of a material they are allergic to. It's also possible for a person to expose himself to some chemical during his preparations for sleep, such as a particular soap used while showering.
The treatment for hives is usually different depending on the cause. In the best-case scenario, it may be possible for someone to simply change to a different kind of sheet or pillow fabric. In other cases, it can be more complicated, and some people may not be able to easily discover the source of their hives. One common treatment option is for people to take some kind of antihistamine right before bedtime, and this can often be enough to suppress the allergic reaction. Others rely on various anti-itching creams to deal with the symptoms.
AS FEATURED ON:
AS FEATURED ON:

By: picsfive

Anti-itch cream can be applied at bedtime to alleviate the symptoms of hives.

By: Rob Byron

Small cluster of hives.

By: Piotr Marcinski

Scratching hives during sleep may make them itch more.

By: jinga80

Hives that are accompanied by other symptoms such as a swollen tongue or throat should be addressed by a doctor immediately.

By: marilyn barbone

Antihistamines can be used to treat hives at night.