What Is a Jekyll and Hyde Personality?
A Jekyll and Hyde personality describes someone with a double personality, each distinct and totally opposite. One side of a split personality may be amicable and easygoing, while the other side can be withdrawn or even violent. People with a borderline personality disorder or bipolar disorder are often described as being this type of person.
While people who are moody and volatile are often referred to as having a Jekyll and Hyde personality, some may be unfamiliar with the origin of the names Dr. Jekyll and Mr. Hyde. These fictional characters were created by famed Scottish author Robert Louis Stevenson sometime during the late 1800s. Stevenson's story was based on his own vivid recurring nightmares of living two contrasting lives.
The writer told a story of a scientist who developed a borderline personality after consuming a concoction he created. Stevenson depicted Dr. Jekyll as congenial and moral, while his alter-ego, Mr. Hyde, was wicked and immoral. The novel was later made into a movie in 1931, which became a classic. The characters' names became synonymous with a split personality, with one one side good and the other evil.
People with psychopathic tendencies often are described as having a Jekyll and Hyde personality. The side of Dr. Jekyll manifests as a kindhearted individual who lives an honest and respectable life. The dark side of Mr. Hyde is an explosive character who unleashes evil. Psychopaths who commit violent crimes often are described as being this type of person.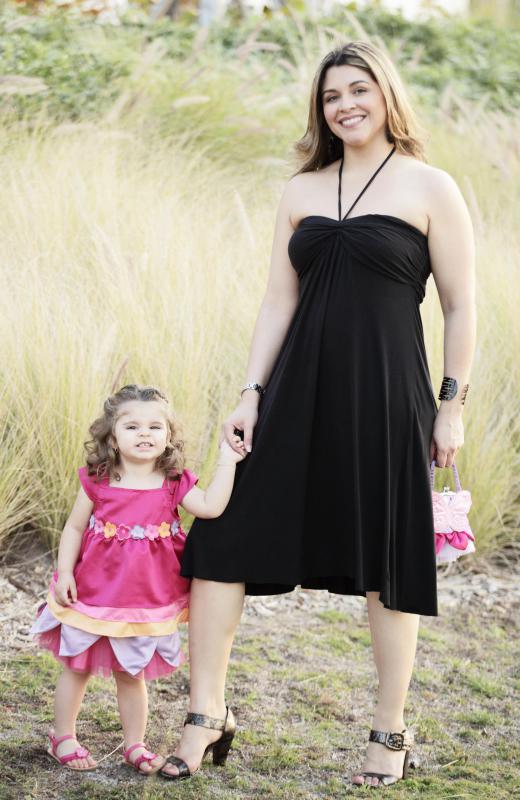 Not all people who are labeled in this way are psychopaths or violent. This syndrome can also refer to someone who changes from friendly and kind to cold and uncaring. People with bipolar disorder, which is characterized by mood swings ranging from elation to depression, are also likened to Dr. Jekyll and Mr. Hyde. Some with anger management issues may also display such characteristics.
People with a metabolic disorder or a significant increase in blood glucose levels may also exhibit a Jekyll and Hyde personality. Physical changes can alter a patient's personality, making him irritable, hostile, or aggressive. When the physical stress is alleviated, the person may take on a more tranquil and agreeable demeanor. This type of personality may also be attributed to substance abuse.


By: Lucian Milasan

Someone with a Jekyll and Hyde personality can be friendly one moment and withdrawn the next.

By: Monkey Business

Some with a Jekyll and Hyde personality may struggle with anger management issues.

By: LoloStock

People who suffer from bipolar disorder are often accused unfairly of having a "Jekyll and Hyde" personality.

By: Felix Mizioznikov

Some mental illnesses may be passed down from parent to child.

By: lassedesignen

People going through alcohol withdrawal may experience violent mood swings.