What is Andrographis Paniculata?
Andrographis paniculata is one of 2,500 species of plants belonging to the Acanthaceae family, many of which are native to India and south Asia. While this plant is known by various common names, the nomination of "King of Bitters" stands out since it bears testimony to the highly acrid taste all parts of the plant impart. In southern India, the herb is dubbed after the Telugu word for "ground," while the Malaysians affectionately call it hempedu bumi, which translates to mean, "bile of the earth."
There are more distinguishing attributes to this plant than its pungent flavor, however. For one thing, it is one of the few species of Andrographis that possess medicinal properties. For another, this plant represents a range of therapeutic applications far broader than most single herbal remedies. In fact, andrographis paniculata plays a featured role in several traditional systems of healing, including those of India, Thailand, and China. A mere sampling of the plant's pharmacological properties include analgesic, cardioprotective, expectorant, anti-inflammatory, hepatoprotective, and immunomodulating effects.
The primary active constituent of andrographis paniculata is andrographolide, which is responsible for its bitter taste. Other compounds that have been identified include didehydroandrographolide, andrographosterin, and stigmasterol. Collectively, these chemicals are referred to as diterpene lactones, or simply as andrographolides. For decades, scientists have been intrigued by how these compounds affect cellular signal transduction pathways, the communication system used by the body to deliver chemical messages to receptor sites to trigger a biological activity, like producing insulin. What they have found is that andrographolides thwart attempts made by free radicals or invading viruses to disrupt normal cell cycles, events that might otherwise lead to the development of cancer and other diseases.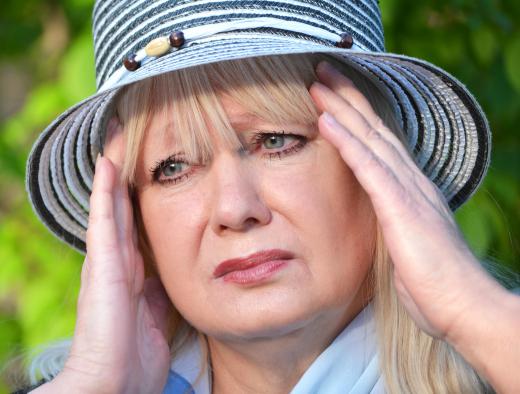 In terms of promoting enhanced immune function, andrographis paniculata appears to trigger both antigen-specific and nonspecific immune responses to foreign microbes. Respectively, this means that the body is stimulated to manufacture counteractive antibodies, as well as increase production of macrophages to target and destroy attacking microbes. It also means that this herbal remedy may be effective against a variety of infectious diseases.
The herb also exhibits cytotoxic properties, meaning that it kills cancer cells. In fact, studies have shown that plant extracts effectively inhibit the proliferation of cells in stomach, skin, and breast cancers. There is also sufficient evidence to indicate that andrographis paniculata may have future potential in the fight against human immuno-deficiency virus (HIV) and Acquired Immune Deficiency Syndrome (AIDS).
Side effects are rare, although some people have reported experiencing dizziness and increased heart rate. However, it has been established that long-term use of this herb can interfere with fertility in both men and women. The herb is also a known abortifacient, meaning that it can trigger miscarriage in pregnant women.
AS FEATURED ON:
AS FEATURED ON:

By: polesnoy

Andrographis paniculata plays a featured role in several traditional systems of healing, including those of India.

By: elizalebedewa

The adverse side effects of andrographis paniculata may include dizziness and a rapid pulse.

By: Farina3000

Andrographics paniculata should not be used by pregnant women.

By: s_lena

Andrographis paniculata may interfere with fertility in both men and women.

By: designua

Andrographis paniculata looks promising in the fight against HIV.