What is Antigen Detection?
Antigen detection is a test usually done to detect or identify what organisms are causing a disease in a patient. Antigens are foreign substances or organisms, like parasites, bacteria, fungi or viruses, which enter the human body and stimulate the immune system to produce specific antibodies. Antibodies are cells which protect the body during infections and are often capable of defending the body from infection from the same antigen in the future.
Body fluids, such as urine, blood, and saliva, can harbor antigens and are usually used as specimen samples for antigen detection tests. Stool samples and throat swabs may also be utilized, depending on the symptoms manifested by the patient. These symptoms often help physicians consider what kind of antigen or antigens may be causing an infection. Once a preliminary diagnosis is made, a physician may request an antigen detection test for confirmation.
The detection and identification of what's causing an illness are important in the treatment of many diseases. When the result of an antigen detection test turns positive for a specific bacteria or virus, effective medications can then be administered. This often avoids the use of expensive broad spectrum medications which are directed against many antigens.
Most antigen detection tests are performed in the laboratory with trained laboratory personnel handling the procedures. With the advent of rapid antigen detection test kits, however, identifying the causes of disease has become more accessible even in remote areas where laboratory personnel are not always available. This also allows for the faster diagnosis and treatment of many diseases.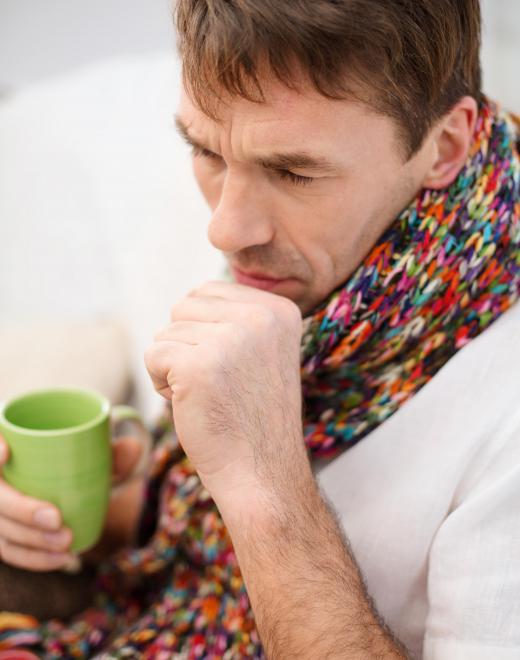 Many kits are available to detect different types of bacteria, viruses, parasites, and fungi. There are detection kits for bacterial antigens like streptococcal antigen, Lyme antigen, and chlamydia antigen. Many infections caused by viruses including rabies, dengue fever and influenza, can also be detected by this method. Detection tests for parasitic infections like amoebas, malaria, and toxoplasmosis are available as well. There are fungal antigen detection test kits for infections like aspergillosis and candidiasis.
The antigen detection kits work by using substances, like antibodies, which readily react with the specific antigen present in the specimen sample of the patient. When that antigen is present in the blood or urine, the test kit usually shows a positive reaction, with the development of color or line depending on the kind of detection kit being used. As technology and science progress, many more bacteria and viruses can be detected with the use of rapid detection test kits.
AS FEATURED ON:
AS FEATURED ON:

By: jarun011

Doctors look for certain antigens, or proteins, in the blood that might indicate cancer.

By: luchschen_shutter

Stool samples that are collected at home are usually placed into plastic containers.

By: Syda Productions

The flu and certain other viral infections can be pinpointed using antigen detection techniques.

By: JackF

A throat culture may be performed to determine which antibiotic will work best for the type of infection present.

By: claffra

Detection tests are available for malaria.

By: Tyler Olson

Blood may be used as a specimen sample for antigen detection tests.

By: designua

Since antigens react to antibodies, specific antibodies can be used to test for the presence of infectious organisms.