India is home to a number of herbal remedies and natural healing devices. An extracted resin from the benzoin tree, benzoin gum is one such medicine. It is used to treat ringworm, skin problems, and many other conditions. Benzoin has also been used to scent incense.
The main modern use for benzoin gum is as an antiseptic. It is used to treat Athlete's food, shingles, wounds, ringworm, and foot sores in general. Its antiseptic properties also make it a useful treatment for urinary infections and circumcision wounds. Internally, benzoin gum can be taken for loosening mucus in the respiratory passages. It is rarely prescribed for this use, however.
Benzoin gum can be used as an inhalant for several conditions. Laryngitis has been known to be treated with the herbal remedy. Various respiratory problems, such as bronchitis, can also be remedied with the resin. Children with croup may be treated with a benzoin gum vapor in boiling water to help alleviate their uncomfortable symptoms.
Though no known side effects for the remedy exist, a physician should be consulted prior to taking any herbal remedy. Some herbal remedies may interact with other drugs, causing undesirable side effects. Women who are pregnant or nursing and children should refrain from using herbal remedies without the supervision of a doctor.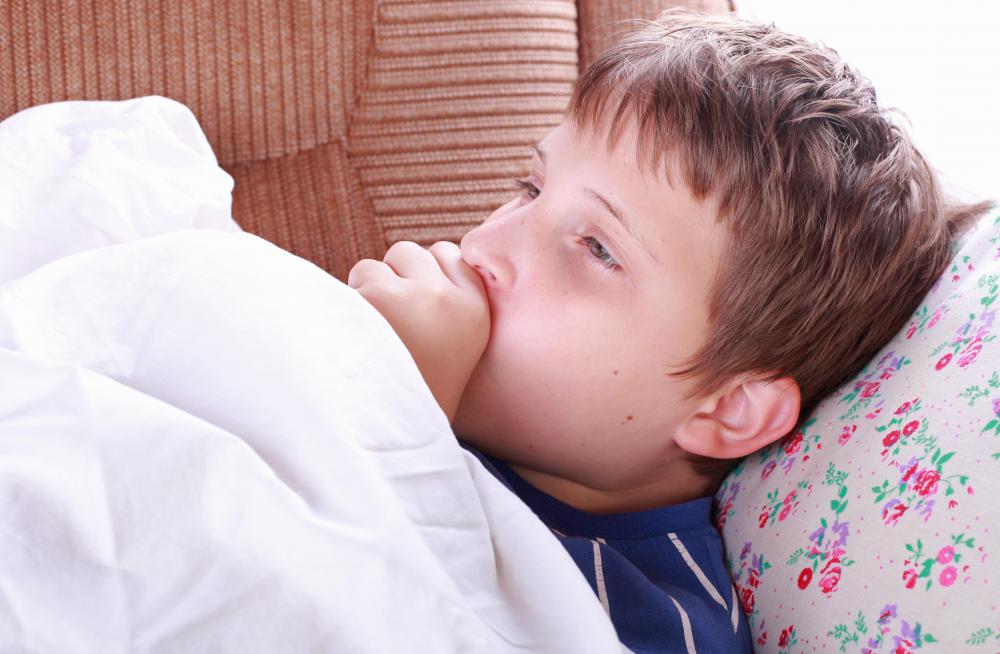 Prior to its use in the medical field, benzoin gum was often utilized in making incenses, perfumes, and other aromatic products. Many skin care products featuring the resin continue to be available, including soaps, lotions, and creams. It is also useful in treating chapped or blistered skin. Some companies use it as a preservative in their cosmetic products as well.
Scientifically named styrax benzoin, the remedy is also known as gum benzoin, Benjamin gum, styrax gum, Sumatra benzoin, barley gum, and Siam benzoin. A member of the storax family, the benzoin tree features white clusters of silky, bell-shaped flowers during the spring. Ovate, pointed leaves cover the shrub-like plant. The tree can grow up to 28 feet (nine meters) in height. Benzoin resin is created when the tree is seven years of age or older.
After it is cut with a slanted gash and left alone for a lengthy period of time, the liquid is released. Following the initial release, the rest of the tree is harvested to extract the remaining resin. A deciduous tree, the benzoin is known for its fragrant, vanilla-like aroma. The taste of the resin, is very bitter. Still, it is often used as a flavoring in some food products.
By: picsfive

Benzoin gum is an ingredient in some skin care products.

By: gigidread

Benzoin gum is often used to make incense and other aromatic products.

By: Zsolt Biczó

Children with croup may be treated with a benzoin gum vapor in boiling water.

By: schankz

Benzoin gum is as an antiseptic, and may be used to treat ringworm.

By: Dmitry Naumov

Benzoin gum can be used to treat laryngitis.