What Is Brain Cancer Stage 3?
Brain cancer stage 3 is the next-to-last stage of cancer in the brain. When a person has cancer at this stage, the tumor grows quickly, which means the disease has become aggressive. In many cases, cancer cells have also moved into tissues that are outside the brain. Additionally, stage 3 is marked by changes in the appearance of the cells of the tumor, and by this stage, they look dramatically different from normal cells. Treatment for this stage of brain cancer often includes surgery to remove the cancerous tumor and chemotherapy, which helps to destroy cancer cells.
Typically, brain cancer is categorized into four different stages. While stage 3 is not the most serious form that a person can have, it is both aggressive and life threatening. When a brain tumor is small and growing slowly, a patient's prognosis is often better. Unfortunately, by stage 3 of the disease, the cancer is usually growing fast, which can make it harder to treat successfully.
When an individual has brain cancer stage 3, cancer cells have typically spread into nearby tissues, which often makes treating it difficult and is associated with a worse prognosis for affected patients. This doesn't, however, mean that medical professionals will not be able to provide suitable treatment options.
The appearance of cancer cells is also an important factor when determining the stage of cancer a person has reached. In the early stages of cancer, the tumor cells may look normal. When a person reaches stage 3, however, the cancer cells look very different when compared to normal cells.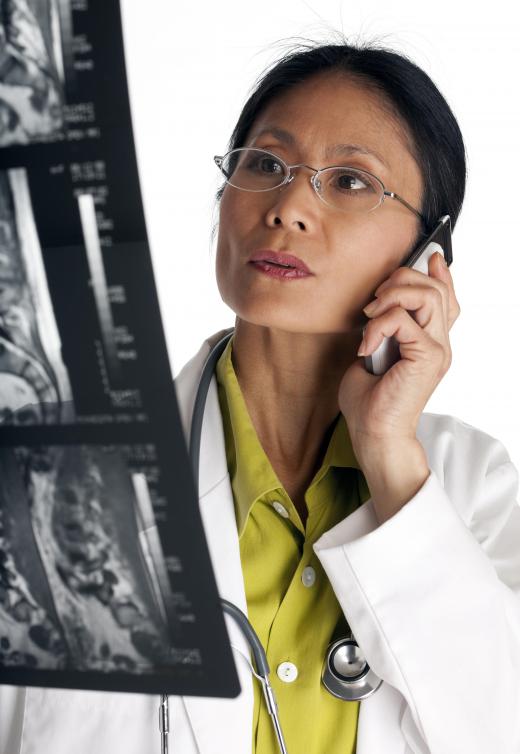 The treatment plan for brain cancer stage 3 depends on the unique needs and preferences of the patient. In many cases, however, surgery is used to removed the tumor from the patient's brain. Chemotherapy is often used as well, in an effort to kill cancer cells that have begun to spread from the original location of the tumor. Sometimes, medical professionals may even use chemotherapy before surgery, since the treatment may help to shrink the tumor enough for it to be removed more easily.
AS FEATURED ON:
AS FEATURED ON:

By: withGod

Surgery is usually vital for sufferers of stage 3 brain cancer.

By: edbockstock

Different treatment methods are available that can influence the prognosis for brain cancer.

By: rob3000

The treatment plan for brain cancer stage 3 depends on the unique needs and preferences of the patient.

By: WavebreakmediaMicro

Brain tumors are typically classified as being at one of four stages.

By: Lisa F. Young

The size and growth rate of the tumor affects a patient's prognosis for brain cancer stage 3.

By: Tryfonov

Tumor cells may look normal in the early stages of brain cancer.

By: Photographee.eu

Chemotherapy is likely to be part of the treatment for stage 3 brain cancer.