What is Chromium Chloride?
Chromium chloride is the naturally occurring trivalent variety of the mineral chromium found in many food types and synthesized supplements. Most commonly referred to as chromium only, chromium chloride is a human dietary requirement albeit in trace quantities. Although the mineral has been proven to play an essential role in metabolic functions, the exact mechanisms by which chromium works in the human body are still largely unknown. Chromium chloride is found naturally in red meat, grains, and cheese. One of the most common uses for chromium in supplement form is as an insulin and blood sugar regulator for type 2 diabetes sufferers.
Chromium is typically encountered in two very different forms. The first, known as chromium 3+, is the trivalent and biologically active variety found in foods. The second is the highly toxic hexavalent chromium 6+ which is primarily an industrial waste product. In its naturally occurring state, the mineral is found in small quantities in a wide variety of foods. Natural food sources include red meat, particularly liver, leafy vegetables, several types of spices, fruit, and wheat products.
The exact biological processes by which chromium chloride works in the human body are still somewhat of a mystery. What researchers do know, however, is that the mineral plays a role in the regulation and support of several essential and often critical biological functions. One of the most important of those is the control of blood sugar levels via effective insulin utilization. As a matter of fact, chromium plays a role in the effective metabolism of proteins and fats as well as carbohydrates. This alone makes chromium chloride a logical and potentially highly beneficial dietary supplement candidate.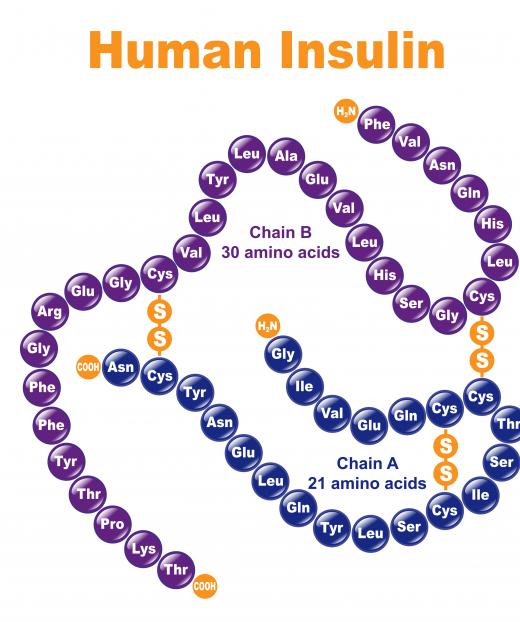 This is particularly true when the poor nature of modern diets is weighed against the generally small chromium concentrations found naturally in food. Supplements may go a long way to addressing the health risks associated with chronic dietary deficiencies of minerals such as chromium. This said, chromium chloride, and its synthesized sibling chromium picolinate, may offer sufferers of type 2 diabetes and those whose diets are mineral poor a convenient and quick mineral intake solution. For those who require supplementation, the recommended daily allowance of chromium chloride has been established as 50 to 200 micrograms (mcg) for adults and adolescents.
The definition of chromium deficiency risk groups has proven to be as difficult as determining the exact biological functioning of the mineral itself. This is due to the fact that it is almost impossible to reliably establish body stores of chromium. The aged, those whose diets are high in simple sugars, and individuals suffering from or show any of the precursors of type 2 diabetes are generally considered to be candidates for chromium supplementation. This should, however, be confirmed by a medical professional prior to embarking on a chromium chloride supplementation regimen.
AS FEATURED ON:
AS FEATURED ON:

By: Artyshot

Chromium chloride can be found naturally in red meat.

By: spline_x

One of the most common uses for chromium in supplement form is as an insulin and blood sugar regulator.

By: dalaprod

People who have diabetes should consult a doctor before taking chromium chloride or any other dietary supplement.

By: monticellllo

Chromium chloride is a potentially beneficial dietary supplement.