What is Cuprum Metallicum?
Cuprum metallicum, or copper, is a mineral that is often used in homeopathic remedies. It is believed to treat a wide range of symptoms, such as spasms, cramps, emotional suppression, mental exhaustion, problems breathing, and rashes. It is used in the traditional medical community to treat copper deficiency as well. Although originally used to treat wounds, the fear of copper poisoning makes it a less common mineral remedy in many homeopathic and medical groups.
Found in rocks across the globe, the red mineral Cuprum metallicum is easily mined. Beside its use as a mineral remedy, it can also be alloyed to create harder metals, such as bronze. It can also be used to make tools and is an essential element in many foods, such as organ meat, nuts, seafood, and whole grains. When consumed in foods, it may support bone growth, prevent osteoporosis, and increase copper levels in the body for basic maintenance.
Homeopathic practitioners may recommend that their patients take small doses of Cuprum metallicum, particularly if they are suffering from arthritis. The joint pains and jerking muscles are believed to be better controlled by consuming micro-doses of the mineral. Other patients who suffer from spasms, tics, or stammering may also be prescribed a copper supplement. Some practitioners use it to cleanse and detoxify the body. They believe that consuming capsules made of Cuprum metallicum will cleanse the kidneys, liver, cardiovascular system, and lymphatic system.
Although Cuprum metallicum is a well-known antispasmodic, many practitioners hesitate before prescribing the mineral to their patients. Chronic copper poising can cause severe health issues, such as problems swallowing food, diarrhea, colic, and harsh coughs. Acute copper poisoning is even worse, causing paralysis, convulsions, and eventually death.
Although Cuprum metallicum was originally used in ointment form, it is typically taken as a tablet or capsule today. To prepare the mineral, it is first triturated with lactose sugar. Then, it is ground over and over again, until it turns into a fine powder. The powder can normally be dissolved in water after the grinding process is complete. Next, it is filtered, diluted, and shaken or succussed until the appropriate concoction is created.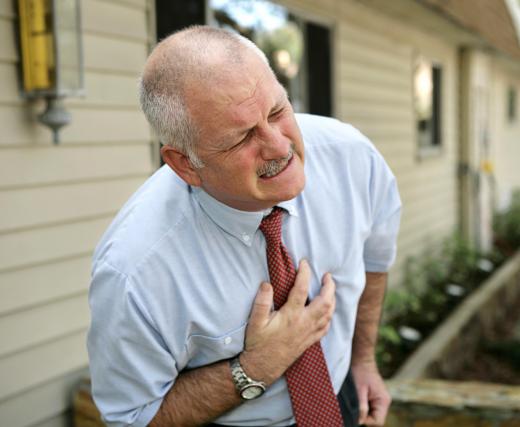 As with any drug or homeopathic remedy, a doctor or homeopathic practitioner should be consulted before using Cuprum metallicum. People with certain medical conditions, such as Wilson's disease, copper toxicosis, and cirrhosis should avoid using it. Copper poisoning is a serious side effect and should not be taken lightly. If copper poising is suspected, a doctor should be seen immediately.
AS FEATURED ON:
AS FEATURED ON:

By: Dragos Iliescu

Cuprum metallicum has been used to relieve cramps.

By: tab62

Cuprum metallicum may be used to treat mental exhuastion.

By: perfectmatch

Small doses of cuprum metallicum may be prescribed to individuals suffering from arthritis.

By: Lisa F. Young

Cuprum metallicum may be used to ease breathing problems.

By: djtaylor

Copper poisoning may cause harsh coughing.

By: jonnysek

Cuprum metallicum, which is found in rocks across the globe, is easily mined.