Diazepam is a prescription medication primarily given to patients with anxiety disorders, though it can also be effective at treating seizures, muscle spasms, and symptoms of acute alcohol withdrawal. It is classified as a benzodiazepine and works by increasing the activity of a nervous system, regulating chemicals in the brain. The drug is familiarly identified by its principle brand name, Valium®, though generic forms are also available. Diazepam can be habit forming and is dangerous in large doses, so doctors are careful when prescribing the medication.
Gamma-aminobutyric acid (GABA) is a neurotransmitter that is released in the brain to stabilize electrical and chemical activity of the central nervous system (CNS). People who have anxiety disorders, tremors, seizures, and other abnormal CNS symptoms often have too little GABA in circulation. Diazepam is a GABA enhancer; it promotes the release of more GABA and prevents it from being reabsorbed quickly. With increased GABA levels, CNS activity returns to normal.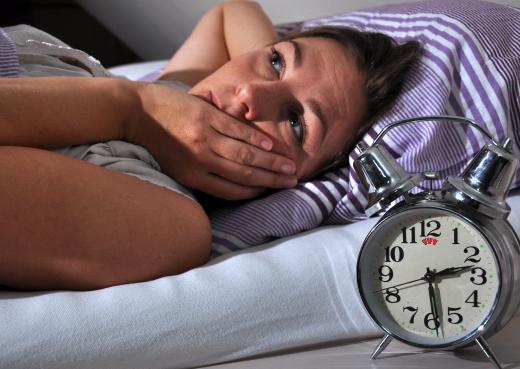 Diazepam usually comes in extended-release capsules or liquid form. Occasionally, a hospitalized patient may receive an intravenous dose of the drug. Dosing amounts depend on the age and condition of a patient, but most adults are instructed to take 10 milligrams of diazepam two to four times a day. The most common side effects are drowsiness and dizziness, though a person may also experience mental confusion, vision changes, nausea, and loss of appetite. Allergic reactions, seizures, and heart palpitations are rare but possible, and should be assessed in the emergency room as soon as possible.
A doctor usually reviews a patient's medical history and current regimen of medications carefully before prescribing diazepam. The physician checks for possible adverse drug interactions and starts a patient on a low dose to monitor side effects. Patients are instructed to abstain from alcohol when taking the medication to prevent severe health complications. In addition, a patient may be told to avoid operating automobiles, working around machinery, or engaging in other potentially hazardous activities due to the sedative properties of the drug.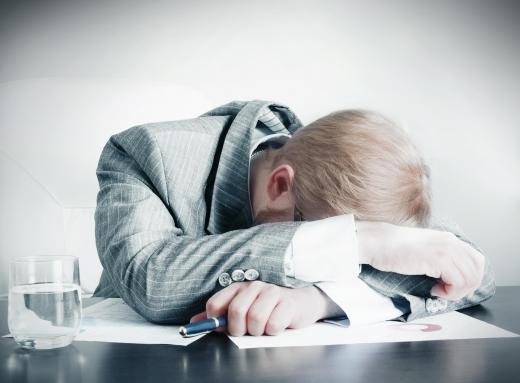 Diazepam has the potential to become addictive. A person can become physically and psychologically dependent on the drug, believing that he or she needs to increase dosing amounts and frequencies to achieve the desired effects. Doctors typically meet with patients regularly to make sure they do not show signs of addiction. Diazepam is also a popular yet very dangerous recreational drug. The medication can lead to severe side effects or even death when it is taken by a person who does not have a prescription.
AS FEATURED ON:
AS FEATURED ON:

By: Dan Race

Diazepam is often prescribed for insomnia.

By: goshiva

Diazepam is a drug in the benzodiazepine family that increases the activity in the central nervous system.

By: oporkka

Drowsiness is a common diazepam side effect, and could make it difficult to stay awake.

By: BlueSkyImages

Diazepam can be used as a muscle relaxant to treat muscle strains associated with vigorous exercise.

By: Minerva Studio

Diazepam is a prescription primarily given to patients with anxiety disorders.

By: kmiragaya

Valium® is the principal brand name for diazepam.