Eleuthero, also known and marketed in the US as Siberian ginseng, and known by its scientific classification as Eleutherococcus senticosus, has some of the properties of Chinese ginseng, but comes from a completely different plant. The plant was first discovered in Siberia, and has been used as an herbal remedy for a variety of conditions in both Russian folk medicine and in Chinese medicine. Chinese herbalists may prescribe the herb to restore the body to natural balance, to increase physical and sexual stamina, and as a preventative medicine to avoid illnesses like colds and flus.
From laboratory studies it is clear that this herb may help boost the immune system, shortening the time of typical viral or bacterial infections. Smaller studies have shown that eleuthero may indeed prove beneficial as a memory enhancement tool, and might increase athletic performance. The elderly may find quality of life increased when taking eleuthero, and several studies suggest that the herb may reduce genital herpes outbreaks.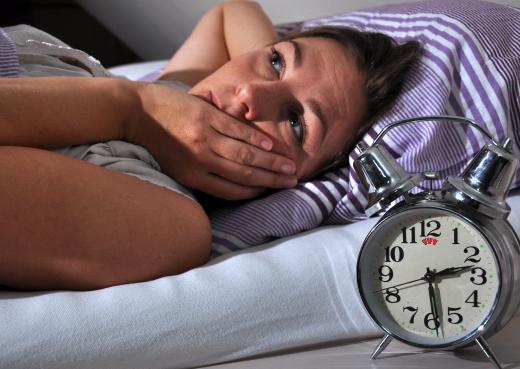 Though there are small studies performed on eleuthero, it still needs more complete and complex study in order to determine just how effective it may be. Further, the US Food and Drug Administration does not evaluate any claims attached to this herbal remedy since Siberian Ginseng is marketed as a nutritional aid or supplement. As with all herbs, it's important to be cautious when taking this or any other herbs, and to consult your physician. Pregnant women or nursing mothers, and those who have high blood pressure, sleep disorders, or are taking digoxin (digitalis) should not take eleuthero. Siberian ginseng is usually not prescribed to children, either.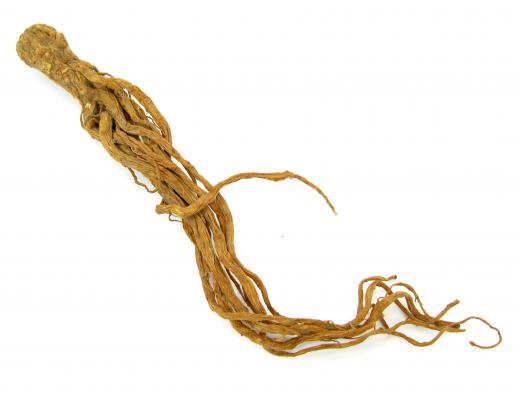 Some studies have shown that not all forms of this herb are as pure as they could be. Whether the herb is sold in tinctures, powders, pills, or simply dried and finely chopped for tea, one study found that about 25% of all eleuthero on the market did not even contain Siberian ginseng, or was mixed with other herbs that were not listed on the label. It's important to only purchase Siberian ginseng from a reputable herbalist or manufacturer that certifies the herb for purity.
As with all medications, Siberian ginseng may cause some side effects, which necessitates discontinuing the use of the herb or at least consulting a physician before continuing to take it. Common side effects include drowsiness, insomnia, mild diarrhea, and headache. More severe side effects include nosebleeds, confusion, dizziness, irregular heartbeat, high blood pressure, and vomiting.
Many people take eleuthero without any severe side effects, and do find it boosts their immunity to common illnesses, increases exercise performance, and aids in memory and concentration. It's still important to be wary when taking any and all herbal remedies. They are as much medications as are anything sold by prescription and need to be treated with due caution.
AS FEATURED ON:
AS FEATURED ON:

By: Dan Race

Siberian ginseng may cause side effects such as insomnia.

By: Uros Petrovic

Ginseng root has been used for a variety of medicinal purposes for thousands or years.

By: Alliance

Eleuthero should not be taken by pregnant or nursing women.

By: photopitu

Drowsiness is one side effect of eleuthero.

By: riccardo bruni

The elderly may benefit from taking eleuthero.