What is Fungal Infection?
The human body is covered with a vast amount and diverse range of germs. These germs live harmlessly within the body and on the skin. However, certain types of fungus can build up on the skin and cause infections. A fungal infection is usually not serious and cannot normally be spread easily from person to person. An infection deeper within the body may be more serious.
A fungal infection usually appears on the skin, as the organisms live on a protein called keratin. This protein makes up the nails, skin and hair. The various symptoms of this type of infection depend on the type of fungus that has caused the infection. Symptoms and appearance also depend on the part of the body infected.
Usually, a rash will appear, but this too may have different characteristics. Some look very similar to dry skin, while others may be itchy, red and scaly. A fungal infection can also occur in areas hidden by hair, such as the beard or scalp. These infections can often result in hair loss.
There are a number of variables that can make you more susceptible to a fungal infection. If you have recently taken a course of antibiotics or taken oral steroids, you are more likely to contract an infection. Also, if you have diabetes or cancer, or if HIV has weakened your immune system, then this type of infection is not uncommon.
Another cause of fungus is damage to the skin surface. A graze to the skin surface or a cut encourages fungi to spread. If you have been bathing or sweating heavily and the skin has not been dried properly, a fungal infection may also occur.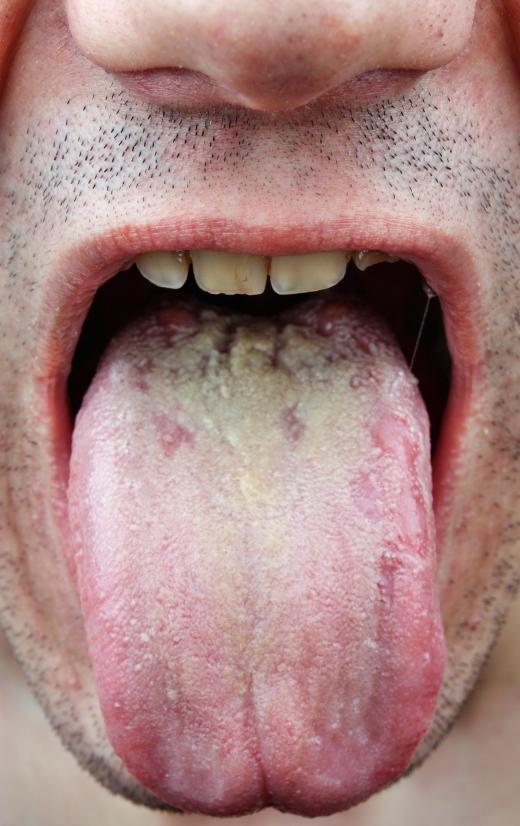 There are various types of infections caused by fungi. The most common infection is Tinea Pedis, or athlete's foot. The symptoms are sogginess and scaling of the skin. This infection usually occurs in the space between the toes and can often be caught from infected skin particles. It is most usually picked up in public places, such as swimming pools.
Fungal nail infections can occur in toenails and fingernails. The nails become crumbly and malformed. This infection is sometimes linked with athlete's foot. There is also ringworm of the body, which appears as red patches with scaly edges and red centers.
Another common infection is thrush. The fungus Candida lives harmlessly within most people. However, if you have had a recent illness, the fungi can multiply and cause thrush. Thrush can affect the mouth and tongue and the male and female sexual organs.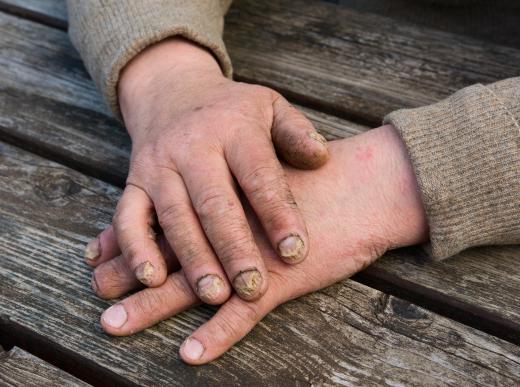 There are a number of treatments available for fungal infections. Creams, lotions or tablets are available to treat these infections. Your pharmacist will be able to advise which is best for certain infections. These treatments are usually effective, but remember the fungi may return and need to be retreated.
AS FEATURED ON:
AS FEATURED ON:

By: schankz

Ringworm of the body is a fungal infection characterized by red patches with scaly edges.

By: adam88xx

Thrush is a fungal infection that affects the mouth and tongue.

By: Monkey Business

There are a number of medications to treat fungal infections, and pharmacists can offer advice on which treatment is best suited for a specific infection.

By: ramvseb

Fungal infections can affect toenails and fingernails.

By: adam88xx

Fungal nail infections can occur in toenails and fingernails.

By: diego cervo

A fungal infection of the scalp may lead to hair loss.

By: Alliance

Applying tea tree oil to the nails can be an effective treatment of nail fungus.

By: agephotography

Antifungal creams are typically applied to the skin on the feet, hands or groin or to the nails to kill fungal growth.

By: Jürgen Fälchle

Walking barefoot in public places may cause foot fungus.