Taken from the sea plant of the same name, kelp extract is one of many coastal-based nutritional supplements. Kelp benefits range from boosting immunity, aiding with weight loss efforts, and providing nutritional support. The extract is also often used as a garden fertilizer.
The scientific name for sea kelp is Ascophyllum nodosom. People incorporate kelp extract into their diets for a variety of reasons. Some believe that it can help them lose weight. Others utilize the nutritional aid as a way to help support deficiencies within their dietary intake or immune systems. Those who complete body detoxification programs sometimes do so with a kelp detox as well.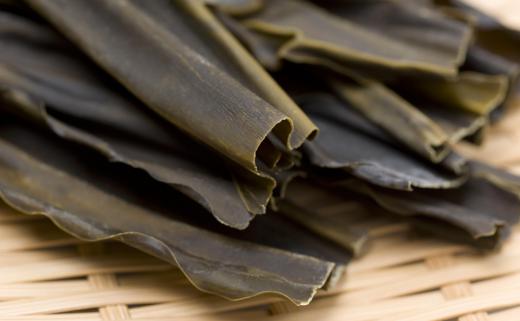 Kelp is considered a good source of iodine. Some people with thyroid issues take the supplement to help balance the gland. Men and women who strive to maintain healthy nails, hair, and skin may take the extract to help promote youthful appearance. Some kelp aficionados claim that the extract also helps promote longevity and general youthfulness overall.
Sea kelp extract may be helpful in preventing cancer and osteoporosis. Some use it to promote liver health. Research has shown that the plant extract may also be helpful in ensuring healthy blood clotting.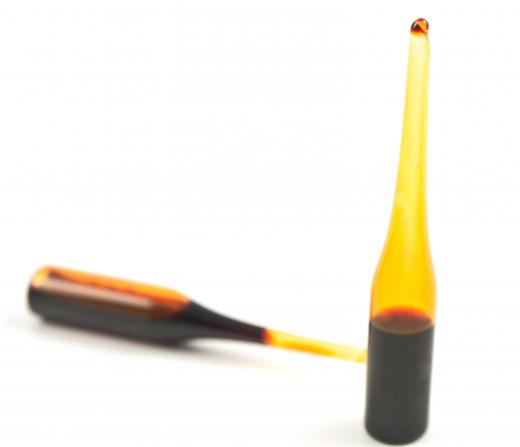 Dried kelp and kelp powder are two of the most popular versions of this dietary supplement. It can be added to shakes, smoothies, and other foods. Some people prefer to take kelp capsules that can be swallowed easily with water. Kelp extract is also available in liquid form, either as a kelp tea or in drops.
When used to treat plants, kelp extract provides a number of helpful benefits. Dozens of nutrients are often already provided through, or added to, kelp plant supplements. Flower and fruit sizes have been known to increase when fed kelp supplements. The extract has been shown to help plants thrive in extreme weather conditions as well.
To use kelp extract with plants, it should be applied every two to four weeks. Application is typically through saturation. Most growers mix kelp extract with water before spraying it directly onto their plants. Some kelp extracts are sold already liquefied for plant use.
Caution should be used when selecting kelp products for internal use. Some kelp extracts have been found to be contaminated with heavy metal poisoning. Since such nutritional supplements are not regulated in many areas, it can be difficult to ascertain the safety of the products. An herbalist, nutritionist, or doctor may be able to help identify a source of safe kelp supplements.
AS FEATURED ON:
AS FEATURED ON:

By: moonrise

Kelp extract comes from sea kelp, or Ascophyllum nodosom.

By: ksena32

Kelp extract can be a good source of iodine.

By: peterjunaidy

Sea kelp extract may be helpful in preventing osteoporosis.

By: nerthuz

Some people with thyroid gland issues take kept extract, as it's a good source of iodine.

By: pankajstock123

Kelp extract may help promote healthy liver function.

By: v_blinov

Kelp may be blended into smoothies or shakes for added nutritional content.

By: darkfreya

Kelp extract can help promote healthier hair.

By: monticellllo

Kelp extract sometimes comes in the form of a capsule that can be swallowed easily.

By: milanmarkovic78

Kelp extract may help promote weight loss.