What is Methylsulfonylmethane?
Methylsulfonylmethane is a dietary supplement that is mainly used to support healthy joints and cartilage. It is also known as MSM and it is naturally present in most living organisms. It is classified as an organic sulfur compound and may provide many health benefits.
Studies have suggested that methylsulfonylmethane may help to relieve the symptoms of osteoarthritis and allergic rhinitis in patients. It helps to lubricate the joint cartilage and also to thicken the surrounding fluids, improving elasticity. Methylsulfonylmethane may also help to rebuild damaged joints and relieve the pain associated with it.
MSM may work in conjunction with vitamin C to allow more nutrients to enter cells. This helps to eliminate unwanted toxins and increase the amount of water that flows into the cells. MSM also helps to rebuild healthy body cells and with proper supplementation, it may also protect against many ailments and improve the overall health of the body.
When MSM is ingested into the body, it enters the bloodstream through the sulfur cycle. Sulfur also plays an important role in various other parts of the body including muscles and ligaments. Sulfur may also be consumed through foods like yogurt and sunflower seeds. It can also aid in the removal of toxins from the body.
A sulfur deficiency may lead to asthma, migraines, constipation, dry skin and certain muscle disorders. It is recommended to take about one to three grams (about 1,000 to 3,000 milligrams) of sulfur per day. Sulfur may also help with the symptoms of diabetes since it is also a component of insulin, which ensures normal carbohydrate metabolism.
Methylsulfonylmethane can naturally be found in various foods like red meat, milk, coffee and seafood. It can also be found in some fruits and vegetables. It may separately be taken as a supplement as well, especially when additional supplementation is needed to support joint problems.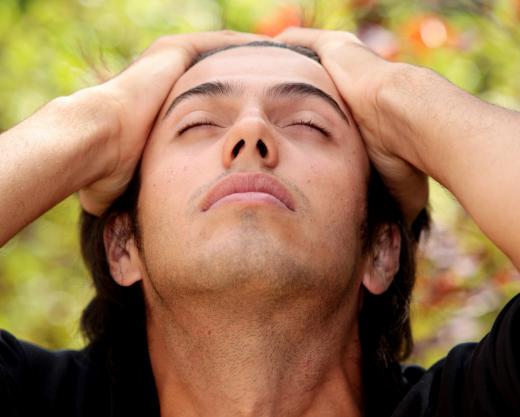 Recommended dosages for methylsulfonylmethane range from 1,500 to 10,000 milligrams (about 1.5 to 10 grams) daily and may largely depend on individual needs. It may also be divided into two or three smaller dosages spread throughout the day. It is not recommended to provide MSM to small children without confirming the proper dosage with a healthncare provider first.
Although very minimal, side effects of MSM may include allergic reactions, insomnia and an upset stomach. It is also recommended that sufficient water be consumed with supplementing with MSM to maximize its effects.
AS FEATURED ON:
AS FEATURED ON:

By: Artyshot

Methylsulfonylmethane can be found naturally in red meat.

By: Kurhan

Methylsulfonylmethane is taken to support healthy joints and cartilage.

By: MediablitzImages

Methylsulfonylmethane supplements may help relieve migraine headaches.

By: apichai

Methylsulfonylmethane may work in conjunction with vitamin C to allow more nutrients to enter cells.

By: Lisa F. Young

Studies suggest that methylsulfonylmethane (MSM) may help alleviate the symptoms that are associated with arthritis.