What is Micropigmentation?
Micropigmentation has been called permanent make-up for the skin. The treatment is basically a tattooing procedure. Micropigmentation is used either as a cosmetic enhancement or as a corrective procedure for uneven skin pigmentation. It can also be used to improve the appearance of scarring to the skin or to reconstruct the nipple area.
In its cosmetic use, micropigmentation can be used to enhance the lips and eyes. Small amounts of colored granules are implanted by injection into the surface of the skin. When the pigment granules are injected into the lips, they make the lips look darker. Over time, skin pigmentation in the lips fades, and this procedure is used to bring back color to these areas.
To enhance the eye area, injections are used around the upper and lower eyelashes. The appearance is similar to eyeliner, but the procedure is permanent. One of the ways to remove micropigmentation is by laser surgery. The procedure can also be applied to the eyebrows to enhance their color or to make the eyebrows look fuller.
Other applications of micropigmentation include hairline tattooing, the removal of beauty spots and the camouflage of skin scarring. Nipple reconstruction involves making the area around the nipple either larger or smaller. The overall effect of micropigmentation is to give a natural lasting look. It is also an excellent procedure for women who suffer from allergic reactions to make up.
The micropigmentation procedure is relatively quick and painless. It takes around 40 minutes, depending on the size of the area. There may be some mild discomfort involved, but it is no more painful than plucking your eyebrows or undergoing electrolysis. An anesthetic can be used to numb any discomfort during the procedure. There may be some swelling to the skin, but the skin should return to normal in twenty-four hours.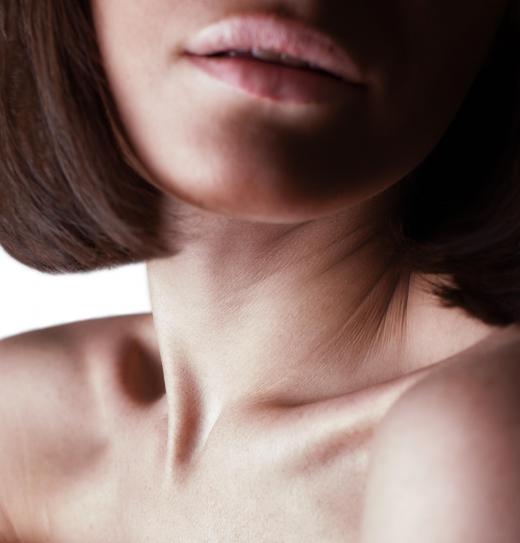 After micropigmentation, patients must not apply any make up or sit in direct sunlight for at least two days. Micropigmentation is a permanent procedure, but fading will eventually occur. This usually happens within three to five years, depending on the color of the skin.
Micropigmentation can be considered an art. It takes careful attention to detail and a skilled hand to achieve. The American Academy of Micropigmentation exists to improve the quality of the procedures. If you are considering micropigmentation, look for practitioners who have been certified and have passed exams on the procedures involved.
AS FEATURED ON:
AS FEATURED ON:

By: Lulu Berlu

Direct sunlight should be avoided for at least two days after micropigmentation.

By: BlueSkyImages

Micropigmentation is more commonly known as permanent makeup application.

By: alex83ch

There are several drawbacks to permanent makeup that's designed to augment lips and eyes.

By: Eireann

Micropigmentation is a permanent procedure, but fading will eventually occur.