What Is Musculoskeletal Tissue?
Musculoskeletal tissue includes all the tissue types in the human body that support the bone structure and form of the body directly, such as tendons, ligaments, and cartilage. They also include types of tissue that give shape to key features, such as collagen and surface muscle groups, and bone itself. Since musculoskeletal tissue is directly responsible for maintaining the shape and posture of the body and supporting its movements, the most common ailments associated with the musculoskeletal system include back pain, arthritis, and chronic conditions of bone loss such as osteoporosis.
While the musculoskeletal structure is the strongest part of the human body, it is also a common source of pain and discomfort. Musculoskeletal injuries are the most frequent type of injury in physically demanding occupations, such as construction and professional sports. The two most common causes of damage to musculoskeletal tissue are from overexertion, where unsafe levels of strain are placed on the system, or overuse, also known as repetitive strain injuries. In sports, knee, leg, and foot injuries are a routine class of musculoskeletal disorders which often include micro-fractures in bone, and sprain or tear injuries to tendons and ligaments. Motion-related injuries to musculoskeletal tissue often occur in physically demanding jobs where lifting, pushing, and pulling are a routine part of job responsibilities.
Often, musculoskeletal strain is fairly minor in severity, though symptoms of pain, weakness, and reduced mobility may persist for weeks or more, even with a reduced activity load. Chronic musculoskeletal pain that persists for months or years even without any physical exertion indicates that the recovery of musculoskeletal tissue is not taking place and related nerve and neurovascular injuries are likely present. Severe damage to musculoskeletal tissue requires long-term care regimens, including physical therapy, medication, and possible surgery, though such treatments may not fully alleviate the condition. Routine, moderate discomfort such as from back pain caused by musculoskeletal tissue damage has successfully been treated through alternative forms of medicine, such as acupuncture, chiropractic sessions, and massage.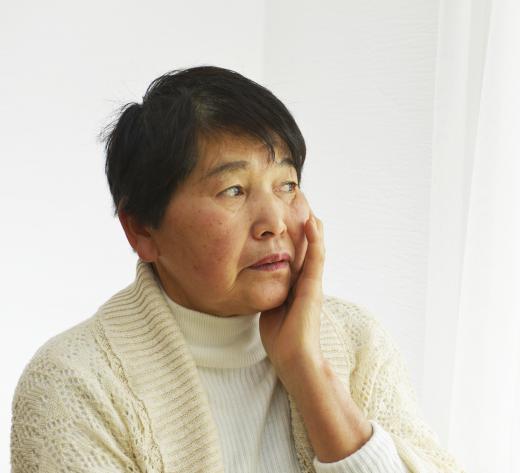 While many degenerative diseases such as osteoporosis put older individuals at risk of musculoskeletal tissue damage, the highest injury rate is in athletic populations. For males, the peak injury rate takes place between the ages of 15 to 25, though the types of injuries are equally spread among both men and women. Statistical comparisons of injury rates in the US and Europe have shown that, for every year of activity for an athletically active individual, there is an average 25% likelihood of a musculoskeletal injury.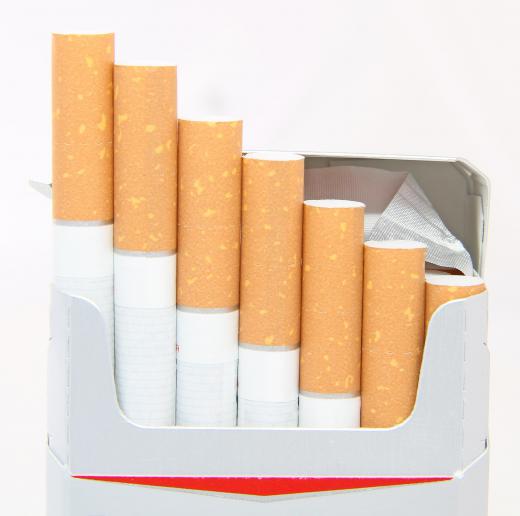 The musculoskeletal region that receives the greatest percentage of harm is that of the foot and ankle, followed closely by knee injuries. Back injuries constitute around an 11% occurrence in active individuals. All other musculoskeletal damage accounts for about 5% to 10% of damage as seen by the medical profession for this vital component of the human body.
AS FEATURED ON:
AS FEATURED ON:

By: peterjunaidy

One ailment associated with the musculoskeletal system is osteoporosis.

By: chuugo

Asian-American women are at high risk for developing osteoporosis.

By: illustrez-vous

Smoking increases an individual's risk of developing osteoporosis.

By: Marina Lohrbach

The knees receive more injuries than almost any other area of musculoskeletal tissue.