Derived from the pit of the peach, peach kernel is utilized for various medicinal and cosmetic applications. As with the use of any herbal supplement, care should be taken when using peach kernel. Excessive use can induce side effects that can lead to complications. Prior to taking an herbal supplement, individuals should discuss the benefits and risks associated with its use with a qualified health care professional.
Indigenous to China, the deciduous peach tree was introduced to the United States in the 17th century. Growing to a height of nearly 25 feet (7.7 m), the tree thrives in warm, temperate climates. Recognizable by its pink and lavender flowers, the peach tree, also known by its Latin name semen persicae, is characterized by its elongated, glossy green leaves. When grown for cultivation, the tree is kept to a height of approximately 13 feet (4 m).
Cultivated as a medicinal herb, the peach's pit has the potential of having toxic effects when used excessively. When prepared as a decoction, it has often been used for promoting circulation and relieving constipation. As a treatment for conditions associated with blood stasis, peach kernel can also be used to alleviate symptoms associated with painful menstruation. Used in combination with rhubarb, it has been utilized as a treatment for acute appendicitis.
Peach kernel is commonly utilized in facial massage oils. Easily absorbed by the skin, the essential oil has a faint aroma making it almost odorless. Rich in texture, the oil is generally light yellow in color and leaves minimal residue on the skin when applied. Primarily employed for sensitive and mature skin types, there are many benefits associated with the use of peach kernel.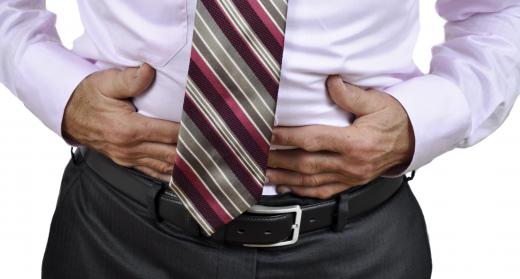 Peach kernel contains beneficial A, B, and E vitamins. The antioxidant and therapeutic properties of vitamin E make the kernel especially suitable for treating skin conditions and promoting overall skin health. Antioxidants contained in peach kernel make it beneficial for combating the adverse effects of environmental pollutants in the skin. Peach kernel is especially valuable for individuals prone to experiencing the inflammation and irritation associated with sensitive skin.
The pit's toxicity is due to the presence of hydrogen cyanide, which contributes to its bitter taste. Taken in low doses, hydrogen cyanide can promote improved digestion. Since there are merely trace amounts of hydrogen cyanide in the pit, there generally isn't enough to cause harm.
Due to its slightly toxic nature, the kernel should not be used in excess. Individuals who experience blurred vision, heart palpitations, or persistent headache should discontinue use. Prolonged exposure resulting in severe toxicity can lead to respiratory failure. Women who are pregnant or nursing should avoid its use.
AS FEATURED ON:
AS FEATURED ON:

By: Anna Kucherova

Peaches.

By: joshya

When combined with rhubarb, peach kernel can be used as a treatment for acute appendicitis.

By: Doris Heinrichs

Used in combination with rhubarb, the pit of the peach kernel has been utilized as a treatment for acute appendicitis.

By: auremar

Peach kernel is often used in facial massage oils.

By: jinga80

People who experience headaches should discontinue use of peach kernels.

By: Ljupco Smokovski

When a peach pit is prepared as a decoction, it is used for relieving constipation.