Penile atrophy is a reduction in the size of the penis that may be the result of aging or disease. This particular organ naturally grows and shrinks in size, depending on situational factors like arousal and extreme cold. Atrophy, however, represents a long-term change in the size or shape of the penis, or of structures like the foreskin. A patient who notices such changes can discuss them with a urologist, who can perform an evaluation to learn more about the cause and provide some treatment recommendations.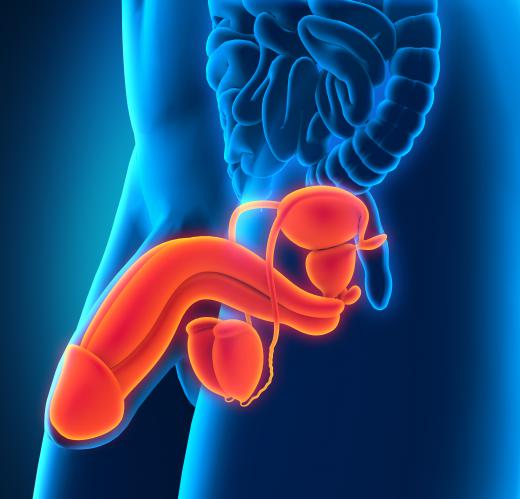 As men age, shifting deposits of body fat may cause the penis to appear smaller, although this is not actually the case. Older men do eventually start to develop penile atrophy, usually after around age 60, as a result of reduced bloodflow to the organ. People with conditions like atherosclerosis are more likely to experience this, because plaques in the arteries obstruct the flow of blood and the tissues in the penis start to shrink as a result. Erections also tend to be smaller, because they rely on an ample supply of blood.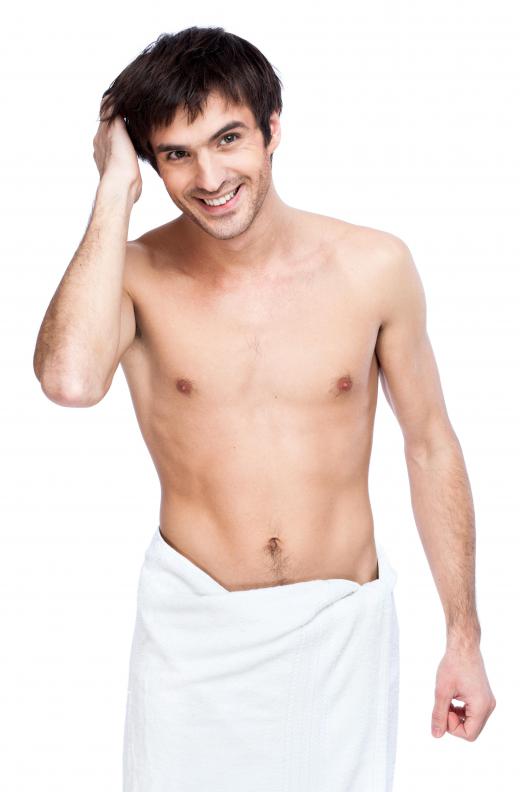 Another potential cause of atrophy of the penis is a drop in testosterone levels. This often occurs as part of systemic disease or in the course of treatment for a condition like prostate cancer. Men will also notice other symptoms, like shrinking testicles. An endocrinologist can run a blood test to see if testosterone levels are normal and determine if hormone therapy would be appropriate for the patient. Taking testosterone can expose people to the risk of side effects and they need to weigh the pros and cons before moving forward with therapy.
Connective tissue diseases involving the penis can also contribute to this condition. Patients may notice other symptoms, like a change in the curvature of the penis, difficulty getting and maintaining an erection, and changes in the texture or color of the skin. A medical professional should examine the patient and conduct an interview, and it may be necessary to run some tests to determine the origins of the disease and develop an effective treatment plan.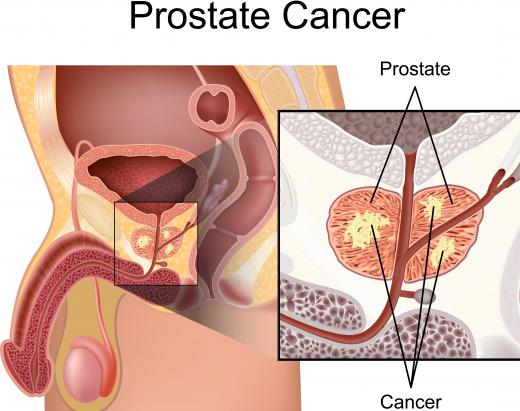 Penile atrophy can make men feel uncomfortable. Patients in treatment should make sure to discuss their concerns with a medical professional. Most healthcare professional understand that, while it may not be medically necessary to address changes in penis shape or size because they may not be dangerous, it may be beneficial for a patient's mental health to explore some options for correcting the problem. In cases where atrophy is accompanied by erectile dysfunction, treating it can make a significant difference in a patient's quality of life.


By: Mitarart

Men over the age of 60 may experience penile atrophy.

By: nerthuz

Aging and disease can cause the penis to atrophy, or become smaller.

By: Anatoly Repin

A drop in testosterone levels may lead to penile atrophy.

By: BlueSkyImages

Chronic abuse of alcohol may cause a drop in testosterone levels and penile atrophy.

By: peterjunaidy

Treatment for prostate cancer may cause a drop in testosterone that leads to penile atrophy.

By: GraphicCompressor

Atherosclerosis, which is a narrowing of the arteries that can constrict blood flow, increases one's chances of penile atrophy.