Pop psychology (short for popular psychology) is a term used to describe various types of mental strategies that may or may not be scientifically proven, but are purportedly designed to improve one's psychological well-being and promote a healthier life. Pop psychology includes a wide and ever-changing set of theoretical practices popularized by general public acceptance. Such practices are typically dispensed through self-help books, seminars, talk radio, syndicated columnists, and celebritized self-help gurus. In some cases the term is used in a derogatory sense to imply that a source or a theory is junk science.
While financial success doesn't necessarily prove credibility, many self-help books have gained enormous success in the halls of pop psychology. Chicken Soup For The Soul (1993), The Road Less Traveled (1979), Men Are From Mars, Women Are From Venus (1992), You Can Heal Your Life (1984) and Awaken The Giant Within (1992) are just a handful of examples.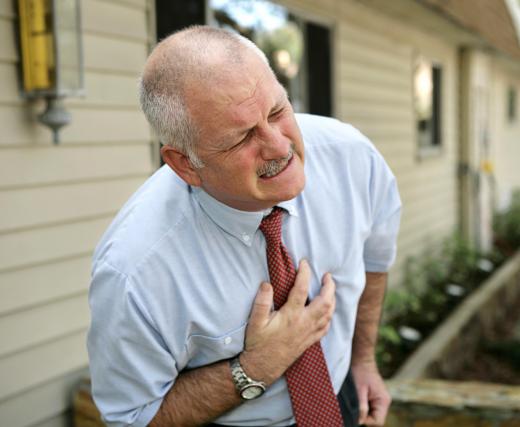 L. Ron Hubbard's (1911-1986) Dianetics: The Modern Science of Mental Health (1950) spawned not just a pop psychology craze but a worldwide religion known as Scientology. While Scientology and Dianetics have tremendous support among its followers, which include a handful of top celebrities like Tom Cruise and John Travolta, controversy over its founder and practices eventually pushed it from mainstream popular psychology.
Many self-help gurus give seminars designed to jump start people's imaginations and attitudes about themselves and their capabilities. This may be to attain better success or overcome panic attacks and anxiety disorders. Anthony Robbins and Lucinda Bassett are two examples, respectively. Some self-help gurus obtain celebrity status, as in the case of "Dr. Lara" and "Dr. Phil." Even the Dear Abby syndicated newspaper column, started in the 1950s, dispenses common-sense advice that can be classified as pop psychology.
Popular psychology can, in some cases, provide a rich field of opportunity for personal growth and self-realization. For those looking to adjust their bearings in life, overcome personal phobias, insecurities or anxiety disorders, answers may be a book or seminar away. Greater self-confidence and even financial success might also be achieved by removing self-placed barriers.
However, it should also be mentioned that not all pop psychology is considered healthy. Some forms actually seek to break down the personality through highly stressful means which usually takes place at a seminar or retreat. While many people that have undergone such practices found it beneficial, it isn't for everyone.
Critics also warn that serious mental or emotional disorders should be diagnosed and treated by a qualified doctor, and may require medication. Though emotional ups and downs are part of life, anyone suffering from chronic depression or thoughts of suicide should also seek professional help.
AS FEATURED ON:
AS FEATURED ON:

By: Lisa F. Young

Some self-help gurus try to enhance people's capabilities to overcome panic attacks on their own.

By: hirko

Maslow's "Hierarchy of Needs" contains many popular psychology concepts.

By: Monkey Business

Pop psychology may be applied to various exercise routines.