What is Psychological Terrorism?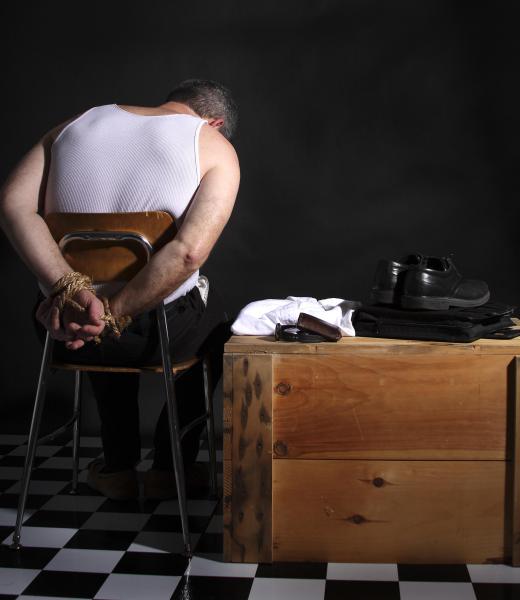 Psychological terrorism is typically a form of terrorism that primarily targets people's psychological well being and state of mind, with the intent of having a negative impact on those people. This can take a number of different forms, and may be fairly benign and easily ignored or more severe and adversely affect numerous other psychological issues or disorders. As a form of terrorism, it can be used directly and purposefully or it can be a side effect of other actions that do not seek to inflict terror upon people, but ultimately are able to do so.
Terrorism is typically regarded as any type of action or effort made with the express or indirect purpose of causing fear and terror in other people as a result of those actions. There are a number of different forms of terrorism, and the end result of all such forms is usually the infliction of sufficient duress upon a target to leave lasting fear or fearful memories. Physical terrorism, for example, would constitute a type of attack that could harm a person or populace in a very clear way, but would continue to linger as a source of fear or dread for those affected by or witness to the assault.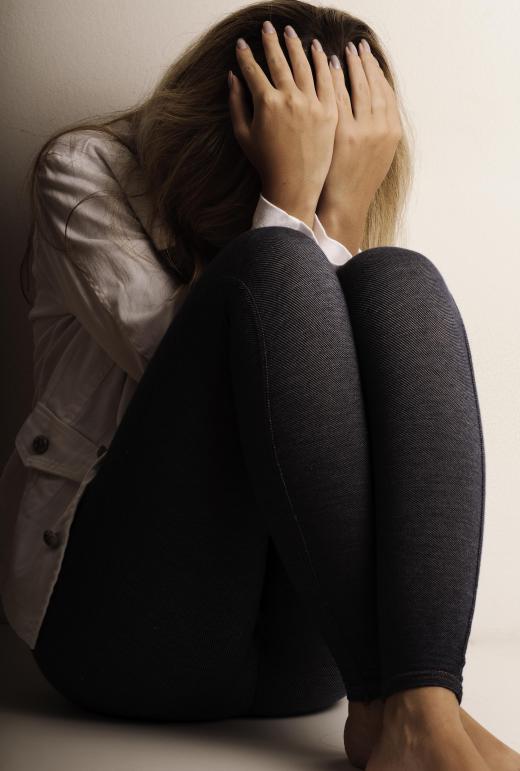 Psychological terrorism is a form of attack which may leave no physical marks or impact upon a person or group of people, but ultimately leaves psychological injuries or traumas that have a lasting impact. This term can be applied to a number of different things, from psychological warfare, to torture, and even fear-focused news broadcasting. Psychological warfare can be a form of terrorism since it can leave residual fear or panic impulses in a target. If someone is bombarded with relentless music at high volume for extensive periods of time, that music could later trigger a fear response in that person.
This process has then created lasting terror responses in the subject, and can therefore be considered a form of psychological terrorism. Violent actions such as torture can also be considered forms of psychological terrorism. For example, research has demonstrated that "waterboarding" often leaves a subject with an innate fear of the sensation of flowing water. This can lead to panic attacks triggered by innocuous things like rain or even washing off in a shower.
News broadcasting that focuses primarily on "scare tactics" and fear of what could happen if the show is not viewed can also be seen as a form of psychological terrorism. People who constantly watch programs that highlight nothing but negative aspects of society, such as viruses, wars, and violent crime, may find themselves more prone to focusing on such things and living in constant fear. Though this is not guaranteed, it should still be considered by news professionals looking to ensure professional conduct and useful messages for viewers.


By: Steven Pepple

Torture may be considered a form of psychological terrorism.

By: claudiaveja

News broadcasting that solely focuses on the negative aspects of society may be considered a form of psychological terrorism.

By: fotosmile777

Psychological terrorism can exacerbate a person's latent fears.

By: Margot Petrowski

Psychological terrorism may play on parental fears about harm coming to their children.