What Is Psychological Well-Being?
Psychological well-being is the state of good mental and emotional health. People who are psychologically healthy are free from mental disorders and have managed their stress so that it does not interfere with their ability to enjoy life and participate in society. Though there are times in most people's lives when they are not mentally or emotionally at their best, being in a state of psychological well-being means that these people are able to cope with their problems effectively. This state of being has an effect on a person's physical health as well.
People are said to be in a state of psychological well-being when there are no mental or emotional disturbances in their lives. Mentally ill patients who have successfully managed their disorders can be said to be in this state if their chronic problems are properly managed, though not if they are showing symptoms of their disorders. Being psychologically well often means that a person is generally happy, able to connect with others, and emotionally stable.
It is not always possible to be in a state of psychological well-being. Some stressors will cause people to become unhappy, emotionally upset, or disconnected from the people around them. If these conditions are temporary, a person may still be psychologically well. If they persist, however, the person may need treatment to return to a state of well-being.
There are many benefits to psychological well-being. When a person is mentally well, stressors do not have as significant an affect on them. While there is no way to eliminate all stressors, being psychologically well makes it easier for people to cope with and determine how to solve problems that arise. These people are less prone to mental or emotional breakdowns and are usually able to think through problems clearly and logically, leading to better choices than those made by emotionally reactive people, who are greatly affected by stress.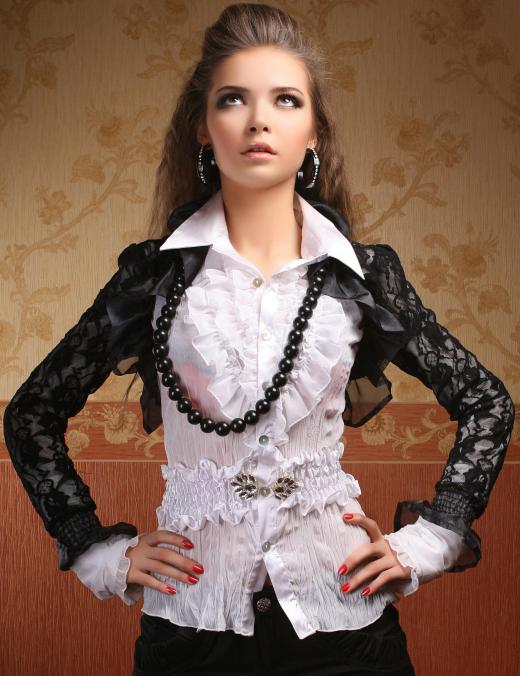 Aside from the obvious mental benefits of psychological well-being, people who are psychologically well are also healthier overall. Mental distress can cause many different health problems. High blood pressure, gastrointestinal disorders, and energy levels can all be affected by a person's psychological well-being. Being psychologically well can also boost a person's immune system making it harder for viruses and bacterial infections to take hold. Pre-existing medical conditions will also improve more quickly if a person is mentally well.
AS FEATURED ON:
AS FEATURED ON:

By: WavebreakmediaMicro

Unresolved trauma and depression may cause some individuals to experience an emotional breakdown.

By: Gajus

Positive psychological well-being can encourage people to quit unhealthy habits.

By: Anton Zabielskyi

Someone who has a poor psychological well-being might have trouble dealing with emotional situations.

By: Minerva Studio

A person's physical well-being can impact their psychological well-being.

By: Rafael Ben-Ari

Childhood neglect can impact a person's psychological well-being.