What is Sex Reassignment Surgery?
Sex reassignment surgery refers to surgical procedures that alter genitalia and physical features to mimic the characteristics of the opposite sex. This type of surgery is sometimes performed on people, including infants, that have genital characteristics of both sexes, or for those that have a personal desire to be of a different sex. Sex reassignment surgery is still quite rare in the 21st century, both due to relatively low demand and a lack of providers.
Both males and females can undergo sex reassignment surgery. For males, the process is known as male-to-female (MTF) reassignment, and usually involves the removal of the penis and testicles and the construction of an artificial vagina. For female to male (FTM) reassignment, breasts may be removed through mastectomy, a hysterectomy may be done to remove the possibility of pregnancy, and an artificial penis may be constructed. The degree of functionality in the altered genitalia varies, though it is generally considered much more difficult to make an artificially constructed penis functional.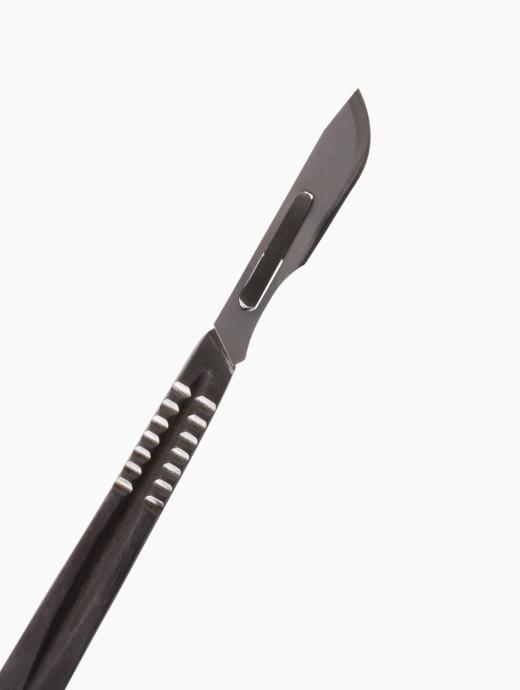 Sex reassignment surgery has a much longer history than many people suspect. Some early forms of surgery were practiced in the 1920s, though sources vary as to the earliest complete surgery. Sex reassignment surgeries in Europe were much more common than in America, at least through the late 20th century. The practice became more common throughout most of the world as new surgical and hormonal techniques developed to assist patients, and taboos against the surgery began to erode in the medical community and general public.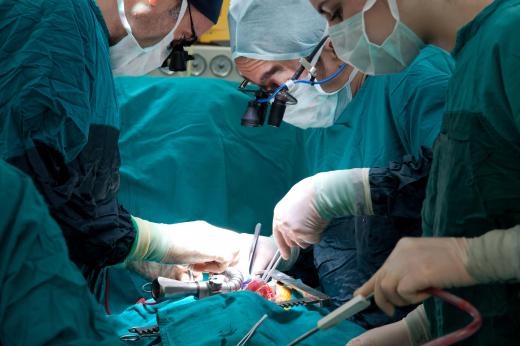 Sex reassignment surgery on infants is sometimes done if a child is born with sexual characteristics that are both male and female. Often, this condition arises from a chromosomal abnormality that gives a baby additional copies of a sex-defining chromosome. Sex reassignment on infants is a controversial issue for several reasons. One of the most prominent issues is that parents essentially must decide what sex to make their child, which may lead to serious psychological complications as the child matures. Some people who have had sexual reassignment surgery at birth choose to switch sexes after reaching sexual maturity, as they may feel that the choice was incorrect and that they have a greater affinity for the opposite sex.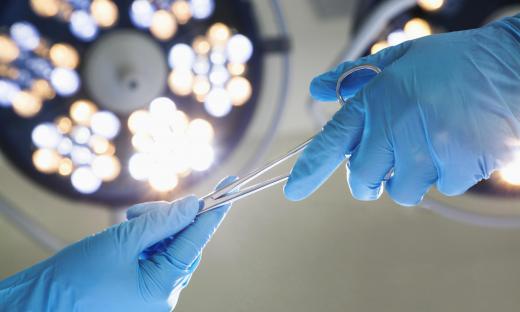 Though sex reassignment surgery is generally a safe procedure, there is a certain degree of risk involved in the procedure. In addition to the surgical component, many surgical patients will also include a regimen of hormonal drugs to encourage development of characteristics of the opposite sex, which may also include health risks. Since the surgery is usually considered an elective procedures, it may not be covered by traditional health insurance plans.
AS FEATURED ON:
AS FEATURED ON:

By: iofoto

A scalpel is a small, sharp knife that is used in surgeries to make incisions.

By: derege

Sex reassignment surgery is an invasive procedure that alters the genitalia.

By: xixinxing

Most health insurance plans do not cover sex reassignment surgery because it is considered an elective procedure.