What is Sigmoid Volvulus?
Sigmoid volvulus is a condition that affects a person's bowel and causes intestinal obstruction. When someone has this condition, the ending part of the large bowel, called the sigmoid colon, twists abnormally and causes a blockage. There are other types of volvulus, but this type is considered the most common.
This condition tends to be more common among elderly people and those who have chronic conditions. It may also make a more frequent appearance in nursing homes and mental institutions, but it is not limited to people who fit this demographic. Sigmoid volvulus may be seen in children, usually those under 10, as well as in men and women of all ages. It is more common in males than females. Patients with sigmoid volvulus usually suffer from chronic constipation, which can cause the sigmoid colon to lengthen abnormally.
Sometimes the type of chronic constipation that leads to sigmoid volvulus may be caused by anti-psychotic medications that are prescribed to people dealing with mental illness. In countries in which people are commonly infested with worms in their digestive tracts, the condition is thought to affect people, at least in part, because of the heavy weight of the worms in the bowel. Some ethnic groups tend to be more likely to develop sigmoid volvulus than others. For example, native Africans and Asians are more likely to have this condition, as are people from South America. In these countries, most people consume diets that are very high in roughage, and these high-fiber diets contribute to the development of longer sigmoid colons.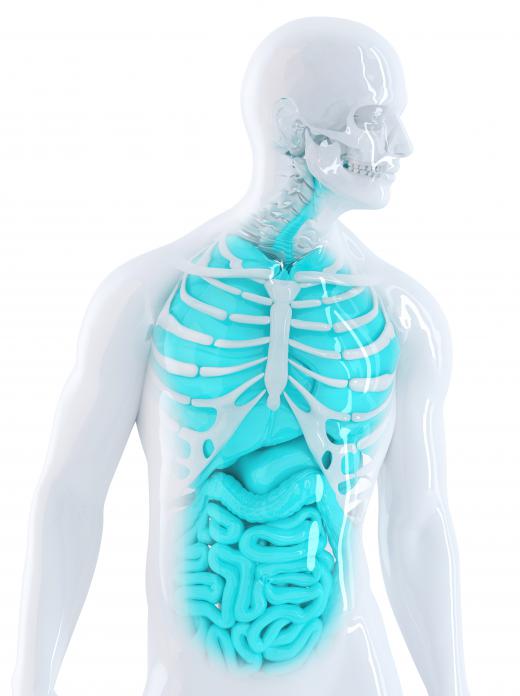 The symptoms of sigmoid volvulus include pain in the abdomen, bloating and constipation. This constipation isn't the typical sort that leaves the patient with difficulty in producing a bowel movement, however. Instead, it typically leaves the patient unable to have a bowel movement at all. Some people may also experience nausea; when vomiting occurs, it typically happens in the latter stages of the condition. Additionally, fever may develop, especially if the bowel has been perforated because of the condition.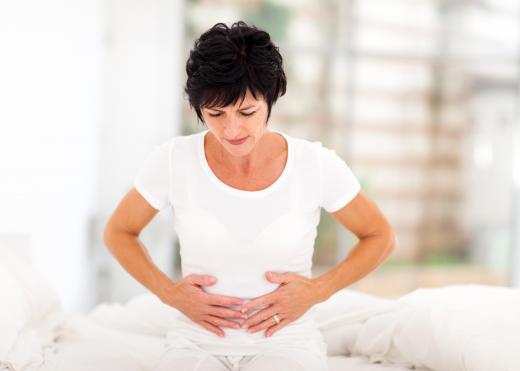 Unfortunately, sigmoid volvulus can be fatal if left untreated or caught too late. Gangrene, a condition marked by tissue death, can set in if the condition isn't treated promptly. Treatment may include using special medical equipment to pass through the area where the sigmoid and rectum meet, freeing the obstruction and leading to the untwisting of the bowel. In other cases, doctors may free the obstruction and then trim the excessive size of the sigmoid colon.


By: CLIPAREA.com

The sigmoid volvulus condition causes intestinal obstruction.

By: rob3000

Sigmoid volvulus can lead to constipation.

By: Kirill_M

Sigmoid volvulus occurs when the ending part of the large bowel twists abnormally and causes a blockage.

By: michaeljung

Thee symptoms of sigmoid volvulus include pain in the abdomen and bloating.

By: acherst

An ultrasound may be used to detect problems with the sigmoid colon.