What Is the Difference between Amitriptyline and Nortriptyline?
Amitriptyline and nortriptyline are both prescription-strength medications used to treat symptoms associated with depression. Both medications belong to a class of drugs referred to as tricyclic antidepressants. Each increases the production of certain chemicals in the brain that are essential to maintaining mental balance. Aside from the fact that nortriptyline is manufactured in two forms while amitriptyline manufacturers exclusively produce their product in tablet form, there are few differences between these medications.
While amitriptyline is made in tablet form, nortriptyline is available in capsule form and liquid form. Doses of both medications are designed to be taken anywhere between one and four times daily as directed by a doctor. Doctors tend to start patients on lower doses of amitriptyline and nortriptyline before they begin outlining a regimen involving higher doses of these medications. A patient may begin to experience a lessening of the symptoms of depression shortly after taking these medications, and be tempted to discontinue use his or her doctor recommends. Discontinuing use prematurely however, may result in a resurgence of symptoms.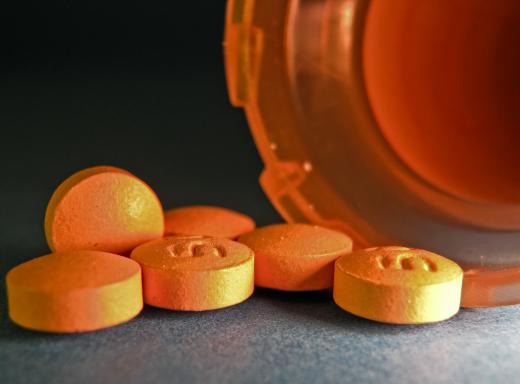 Both of these medications are used in treatment plans for other types of illnesses and conditions. Post-herpetic neuralgia refers to the burning, pains, and aches associated with a former shingles infection. Amitriptyline and nortriptyline can both be used as part of a post-herpetic neuralgia treatment plan. Nortriptyline can also be prescribed to treat panic disorders while amitriptyline is often used to prevent migraines and treat certain eating disorders.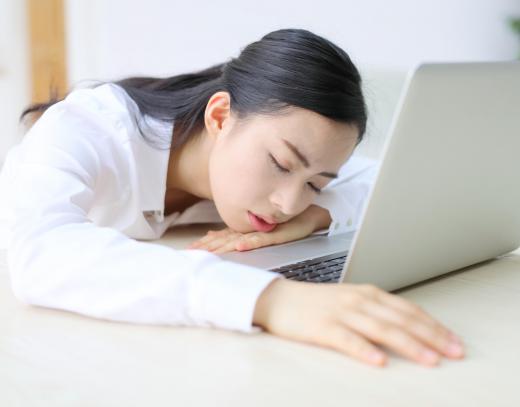 Some patients may experience side effects while taking either of these medications. Common side effects linked with these medications include nausea, weakness or tiredness, dry mouth and blurred vision. Less common but more severe side effects linked with amitriptyline use include severe hives or skin rash outbreaks, rapid or irregular heartbeat, fainting and hallucinating. More severe nortriptyline side effects include high fever, difficulty breathing and yellowing of the eyes or skin. Patients experiencing severe reactions to either of these medications should immediately seek professional medical attention.
Regular amitriptyline and nortriptyline use can be habit-forming. Patients may experience withdrawal symptoms such as headache and nausea after abruptly discontinuing use of these medications. Most doctors will gradually decrease a patient's dose of these medications as part of a post-treatment plan to discourage the development of withdrawal symptoms.
AS FEATURED ON:
AS FEATURED ON:

By: Wynter

Amitriptyline is made in tablet form, while nortriptyline is available in capsule and liquid form.

By: naka

Side effects of amitriptyline and nortriptyline may include fatigue.

By: kmiragaya

Amitriptyline and nortriptyline are medications that are both used to treat depression.

By: jedi-master

Amitriptyline and nortriptyline withdrawal symptoms may include headache.

By: themalni

Both amitriptyline and nortriptyline belong to the tricyclic family of antidepressants.