What is the Immune Response?
The immune response is the mechanism the body uses to protect itself against infection and disease. Humans are surrounded by viruses, bacteria, and other pathogens, and survival depends on having a system to fight off infection. A person with a healthy immune system is protected by several lines of defense that include physical barriers, cells that secrete proteins to destroy pathogens, and cells that ingest pathogens.
One component of the immune system that is usually present at birth is referred to as innate immunity. This line of defense refers to protection provided by the physical barriers of the skin, mucus membranes, and cilia. Stomach acid and enzymes present in tears also protect the body against infection. Specialized cells in tissues of the body, known as macrophages, participate in the immune response by engulfing foreign particles such as bacteria.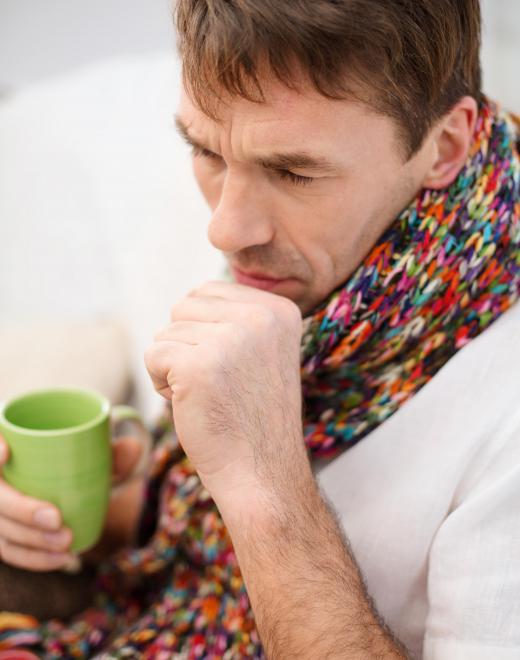 Acquired immunity is another component of the immune system. This refers to immunity that a person develops after he or she is exposed to a pathogen. Pathogens, or proteins that can cause an immune response, are called antigens. Antigens can bind to cells in the body known as lymphocytes.
One type of lymphocyte, known as the B-lymphocyte, develops and matures in the bone marrow. When a foreign antigen invades the body, it binds to the surface of the B-lymphocyte. The B-cell then begins to divide and secrete another protein, known as an antibody. This secreted antibody can bind to foreign antigens, such as bacteria or viruses, and neutralize them. Antibody secretion by B-lymphocytes is referred to as the humoral immune response.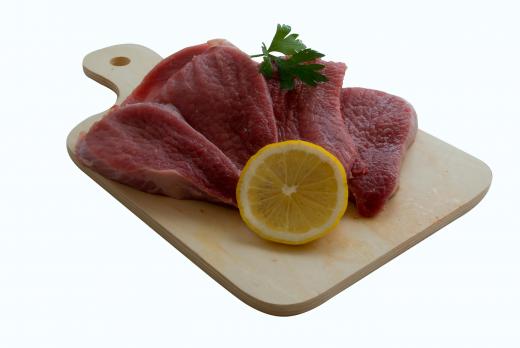 T-lymphocytes, which are different from B-lymphocytes, are part of the cellular immune response. These lymphocytes are also produced in the bone marrow and they then migrate to the thymus where they become mature T-cells. On the surface of the T-cell is an antigen-binding molecule known as the T-cell receptor. The T-cell can bind antigen, but it must be in the presence of a complex of proteins on the cells of the host, called the major histocompatibility complex. T-lymphocytes are mainly involved in the response to altered cells of the host, as in those infected by a virus or those that develop into cancer cells.
Some T-cells secrete proteins called cytokines that activate B-cells and macrophages, allowing many of the cells of the immune system to work together. Stimulation of the immune response can be done using vaccines, such as those against measles, mumps, or influenza. These vaccines are made up of weakened or inactivated viral particles that activate cells of the body and protect the host from disease.
AS FEATURED ON:
AS FEATURED ON:

By: Syda Productions

A person with a compromised immune system is susceptible to influenza and other communicable infections.

By: Blind Shot

Consuming lean red meat can supply an individual with a health dose of zinc, and help boost the immune system.

By: sudok1

Oxygen therapy may be administered to boost a patient's immune system.

By: apple1

Lymphocytes are a type of white blood cell produced by the immune system.

By: freepeoplea

Innate immunity is one component of immune response that will be present at birth.

By: designua

Leukocytes are an important component of blood and a key player in the body's immune system.

By: apops

The immune response to viruses varies from person to person.

By: designua

One important role of lymphocytes is the production of antibodies, and these plasma cells enter the circulation system, ready to attach to antigens.

By: David Stuart

Stimulation of the immune response can be achieved using vaccines, such as those against influenza.