What Is the Relationship between Sertraline and ADHD?
Sertraline is the generic name of an antidepressant of the selective serotonin reuptake inhibitor (SSRI) class of drugs that is occasionally given to patients suffering from attention-deficit/hyperactivity disorder (ADHD). Also known by the brand name Zoloft®, sertraline has not been approved specifically for treatment of ADHD and may have potentially serious side effects. Antidepressants like sertraline are not typically used as a treatment for ADHD, but are frequently needed to treat concurrent depression or anxiety symptoms that commonly occur in ADHD patients.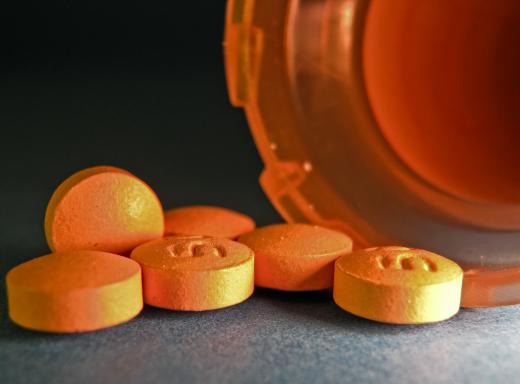 Researchers have not thoroughly researched sertraline and ADHD together. Some research has focused on sertraline and depression, but typically patients with ADHD have been excluded from the studies. One exception is a 1996 study that examined the effects of sertraline and fluoxetine on depression in patients who also had symptoms of ADHD. While all experienced an improvement in depressive symptoms, none experienced any improvement in ADHD symptoms.
The biggest concern doctors have with sertraline and ADHD or depression is an increased risk of aggression and suicidal behavior during sertraline treatment in children and adolescents. A typical adolescent has a 2-percent risk of attempting suicide. Patients who were being treated for depression with sertraline saw a jump in suicidal behavior to 3.5 to 4 percent. Some adult patients also reported an increase in aggressive and violent behavior.
In 2003, the United Kingdom banned sertraline for children less than 18 years old because of the link between sertraline and suicidal behavior. Owing to this link, many doctors warn against sertraline and ADHD, even when depression is present. In the US, the only drug approved for depression in children is fluoxetine, which is also sold under the brand name Prozac® and does not have the potential for aggressive behavior or suicide.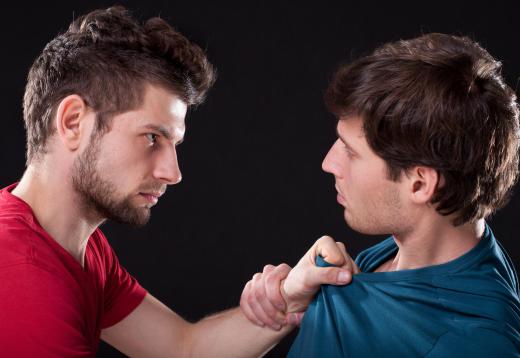 Still, many doctors attempt to explain away the link between sertraline and aggressive behavior. Some hypothesize that the antidepressant eased depression enough that patients who had been already considering suicide were then energized enough to carry out the action. Many others have had positive experiences with sertraline and ADHD or depression without undesirable side effects.
Considering the controversy, it may be best to avoid mixing sertraline and ADHD in children. There are other antidepressants that are more appropriate and other medications for treating ADHD symptoms. If a child is taking sertraline, it's best to watch for any changes in behavior. These changes in behavior include aggression, violent outbursts, and increased angry episodes. Any time a child indicates that she intends to harm herself or others is a cause for concern and an issue to discuss with a physician.


By: themalni

Sertraline is also sold under the brand name Zoloft.

By: Wynter

Sertraline may be prescribed to deal with the depression and anxiety often associated with attention deficit hyperactivity disorder (ADHD).

By: ivolodina

The side effects of sertraline can include drowsiness and mood swings.

By: Ambrose

Although commonly prescribed to treat depression, some side effects of taking sertraline can be beneficial in treating premature ejaculation.

By: Photographee.eu

Aggression and violent outbursts can occur with someone who is taking sertraline.

By: micromonkey

Because of the high energy levels of young children, ADHD is typically difficult to diagnosed at the preschool level.

By: Ermolaev Alexandr

If a child is taking sertaline, they should be monitored closely for behavioral changes.

By: Sunshine Pics

Side effects of sertraline may include insomnia.

By: robhainer

Children with ADHD may benefit from bouncing on trampolines, which may help them burn off excess energy.