Veganism is a lifestyle choice that has been around since the dawn of time. Vegans do not eat any animal products, though honey is sometimes an exception. This choice is made for any number of reasons, including health, improving the environment, moral reasons, or even simple taste. Veganism is sometimes seen as a threat by those who eat meat, similar to the way that homosexuality is seen as a threat by some heterosexuals.
There are dozens of arguments used in favor of veganism. Many scientific studies have shown that a strong vegetarian diet is among the best for the human body. Our ancestors primarily ate roots and berries because it was not easy to catch fresh meat every single day. Some anthropologists think that meat eating was formerly a once-every-few-weeks activity for our species.
Our long intestinal tract is different than the short intestinal tract of animals with a meat-heavy diet. Because of the length of our intestines, there is more time for meat to go bad before it exits the body.
From the moral point of view, veganism takes objection to the practice of factory farming, in which millions of animals are kept in cramped or unhygenic quarters for years on end. Egg-laying chickens, for example, are packed by the hundreds of thousands into tiny cages where they can barely move. Because such proximity can cause chickens to get aggressive, it is standard procedure to remove the tips of their beaks at birth using a painful cutting device. The clipped beaks can get infected and lead to horrible diseases.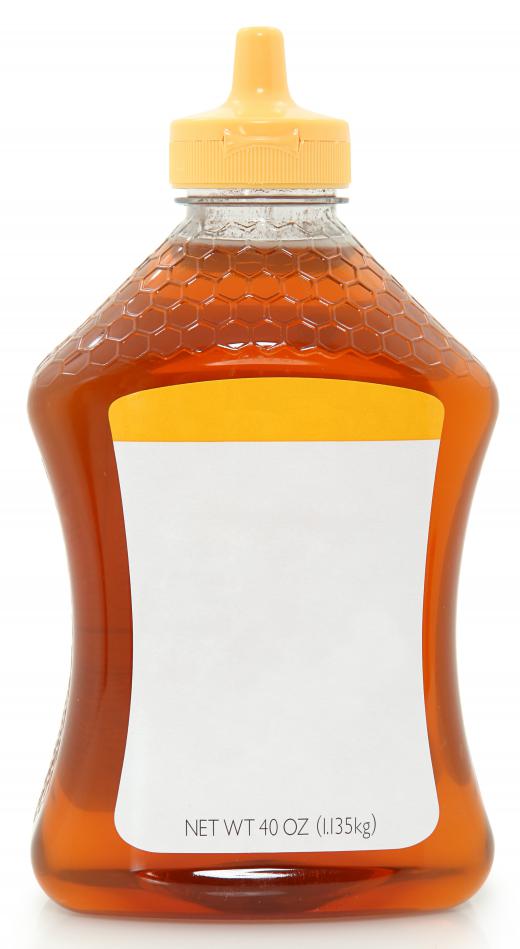 Many environmentalists are vegans, though being an environmentalist is by no means a necessary requirement for choosing the path of veganism. Because animals must be fed large amounts of grass in order to grow to slaughtering age, they are an inefficient source of nutrition for humans. If the land used to grow grass for animals were instead used to grow crops that humans could eat directly, it could be utilized much more effectively. For these reasons, many neutral futurists - not just career environmentalists - think that humanity as a whole will eventually need to adopt vegetarianism or veganism just to survive.
People can be very particular about what they eat. As a result, those who practice veganism tend to advocate it strongly, sometimes to an offensive militaristic extent. Conversely, some advocates of meat eating embark on personal campaigns to discredit or simply to offend as many vegans and vegetarians as possible. Debating the various merits or flaws of veganism can lead to heated arguments.
AS FEATURED ON:
AS FEATURED ON:

By: Africa Studio

People who practice veganism do not eat animal products, instead consuming plant-based foods, including many fresh vegetables.

By: Jaimie Duplass

Some vegans choose not to eat honey because it is made by bees.

By: imaginatio

Growing potato crops.