Sometimes referred to as short-term or recent memory, working memory consists of the brain's processes that involve storing and managing information that is required for accomplishing such key tasks as reasoning, comprehension, and general learning. While there are different theories about how working memory actually relates to other brain and memory activity, most approaches agree that the degree of memory span exhibited by an individual is a good indicator of working memory capacity. With roots going back to the 19th century, much of the current perception regarding this type of mental functioning is based on research conducted during the 1960's and beyond.
One of the attributes of working memory is the ability to recall data within a matter of seconds. Some approaches to explaining how this function takes place likens the ability of the brain to that of a computer. That is, a command is executed to retrieve information that is in storage, bring that information to the fore so it can be used, then places the information back into storage until it is needed again. The entire process takes place in seconds, and often seems to require no effort on the part of the individual at all.
An example of short-term memory at work has to do with the ability to remember a series of numbers, such as a telephone number, bank account number, or credit card number. Research indicates that the working memory of the average individual make sit possible to retrieve a series of seven digits without any real effort. However, further research has also indicated that this seven digit capacity can and often is expanded, allowing individuals to recall number sequences of up to sixteen digits without pausing.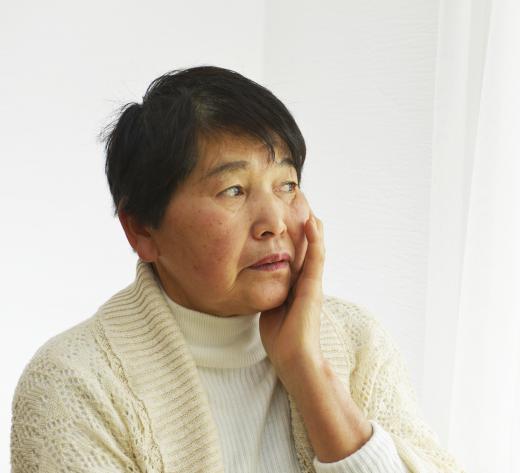 There are several different ideas on how working memory actually functions. One is referred to as the multicomponent model. This approach calls for a central system that in turn coordinates the activities of two other systems. The two sub-systems serve as the storage for data that is used on a recurring basis, such as remembering how to do routine tasks at work or drive a vehicle. When prompted by this central control, the two sub-systems retrieve and present the stored data for use. Once the task is complete, the data is placed back into storage, making room for other data to come forth and be used for other tasks.
A more recent approach builds upon the multicomponent model of working memory by adding what has been referred to as an episodic buffer. The buffer helps to qualify data and help organize it for use. This allows the brain to manage different types of data simultaneously, and accomplish tasks with more proficiency and speed. For example, an individual can not only remember today's date, but also associated related data, such as errands to run, and how to go about managing those errands.
It is important to remember that psychology is continuing to expand our knowledge of how the brain works, including the process for storing and retrieving information. As research into working memory continues, there will no doubt be new ideas on how to improve memory capacity, and possibly also how to prevent the deterioration of memory processes during later years. As more is understood about memory in general, current theories are likely to be refined, and possibly joined by other theories that take the study of working memory into completely new directions.
AS FEATURED ON:
AS FEATURED ON:

By: CLIPAREA.com

Working memory refers to the brain's ability to store and manage information needed for accomplishing tasks such as reasoning, comprehension and learning.

By: chuugo

Some Alzheimer's patients may be able to recall long-term memories, but have a poor working memory.

By: mindweb2

Working memory can allow people to type more proficiently with the use of keyboard shortcuts.

By: KBF MEDIA

Working memory allows people to recall information almost immediately.

By: Mikhail Malyugin

Practicing yoga on a regular basis may help improve a person's working memory.