What Should I Do after a Lumpectomy?
Recovery from a lumpectomy is usually fairly simple. To make sure it proceeds smoothly, you will typically need to closely adhere to your doctor's instructions and get plenty of rest. You may also benefit from taking pain medication your doctor prescribes after a lumpectomy until the discomfort subsides. Additionally, you may do well to care for your incision per your doctor's orders and avoid full showers or baths until after he removes your stitches.
One of the most important things to do after a lumpectomy is to follow your doctor's orders. Your doctor will likely give you a list of things to avoid or to do after a lumpectomy as well as instructions for caring for the incision and the surrounding area. By following his instructions, you can avoid infection and undue pain, ensuring that you heal quickly and completely. If you have any questions about your recovery and what you should do to make it as smooth as possible, you can typically call your doctor's office for assistance.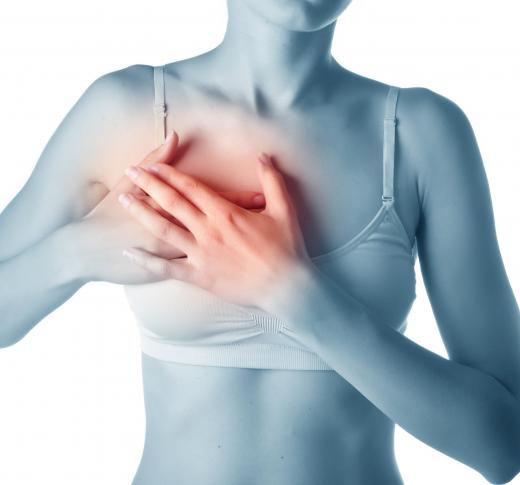 Since you may experience pain after a lumpectomy, once of the most important things you can do is make sure you have pain medication to keep you comfortable. Your doctor will likely administer such medication while you are in the treatment facility and may provide a prescription for your use at home. Even if you feel that you will not need it, it is usually best to have this prescription filled. This way, you have it on hand if you become uncomfortable.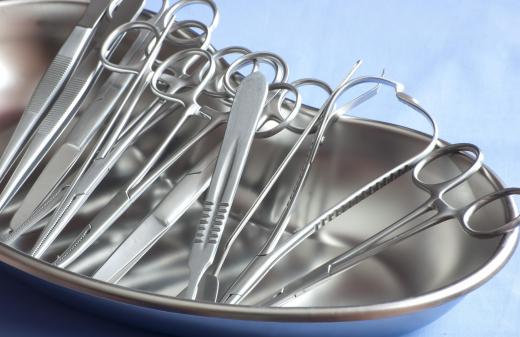 You will likely need to rest after a lumpectomy; as with most types of surgery, it can prove tiring and emotionally draining. You can help yourself recover properly by resting when you are tired. This helps ensure that you can return to your normal activities and feel 100 percent sooner. In fact, if you make an effort to get plenty of rest, you may be able to return to many of your normal activities within just a few days of surgery.
Your doctor will typically provide instructions you will have to follow to properly care for the bandage over your incision, and you may also have a surgical drain in your underarm area or on your breast. Often, doctors remove these drains before the patient leaves the hospital, but some must remain until the follow-up appointment. If you have a drain, your doctor will explain how to empty it each day. You won't usually have to do much to care for your stitches or staples, but your doctor will probably provide instructions for recognizing related problems or concerns. Additionally, he may recommend that you take sponge baths until your stitches are removed or they dissolve on their own.
AS FEATURED ON:
AS FEATURED ON:

By: Iaroslava Zubenko

People may experience pain after a lumpectomy.

By: redcarpett

If the surgical wounds don't heal properly, a lumpectomy could result in infection or another complication.

By: freepeoplea

Baths should be avoided after a lumpectomy until after the patient's stitches have been removed.