How can I Deal with Flatulence During Pregnancy?
There are some simple and easy ways to deal with flatulence during pregnancy. Monitoring which foods you eat will help to control pregnancy flatulence. Exercising regularly and controlling pregnancy constipation also helps with excessive gas. Pregnancy can certainly bring on unwanted bloating and flatulence, and it is important to take steps to relieve gas that can be uncomfortable or painful.
Some foods are known to cause gas and may cause even more flatulence. These foods include broccoli, beans, and cabbage. Dairy products can also cause gas; some people have a milk product intolerance or may experience the symptoms during pregnancy. Cutting out milk, yogurt, or cheese may relieve the gas pressure.
Some foods that contain artificial sweeteners have been known to cause gas. Artificial sweeteners can be hidden in foods that are low in fat, diet foods, or sugar free foods. Removing these foods from your diet might help with flatulence during pregnancy.
Carbonated drinks such as soda or seltzer water can also cause air to build up in your intestine, especially during pregnancy. These drinks are often not healthy because of the amount of sugar in them. Taking them out of your diet can relieve gas pressure, and you can replace them with a healthier choice for you and your unborn baby.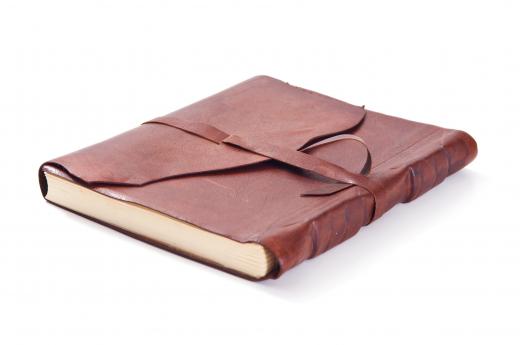 With so many foods that cause flatulence during pregnancy, it can be hard to figure out which ones are causing the added pressure. Keeping a food journal will help you to determine which foods you can and cannot eat. Take all gassy foods out of your daily meals and snacks until the flatulence gets better. Then, try adding one food at a time back into your diet. Record how you feel after adding the food back and you will begin to find those troublesome foods and stop the flatulence.
Regular cardiovascular exercise can help to push foods through the digestive tract quickly and tone down excessive flatulence during pregnancy. A cardio exercise that is great for pregnant women is walking. Walking at a brisk pace after dinner can be a good way to digest your food. Ask your doctor before starting any kind of exercise to be sure its safe.
Constipation during pregnancy is quite common. Often, the more constipated you become, the more you will notice excess flatulence during pregnancy. Relieving the constipation will help to also relieve the gas pressure. It is important to get safe natural supplements or medication that will help with constipation from your doctor.
AS FEATURED ON:
AS FEATURED ON:

Beans are one of the most common causes of flatulence.

By: pio3

Keeping a food journal might help you to identify which foods are causing symptoms.

By: vasiliystepanov

A woman's body goes through many changes during pregnancy, and increased flatulence is not uncommon.

By: angelo.gi

Avoiding yogurt during pregnancy may help relieve gas pressure.

By: Milissenta

Pregnant women who are experiencing flatulence should stay well hydrated and eat a well-balanced diet.