What are the Most Common Causes of Constipation and Flatulence?
Constipation and flatulence can be brought on by many causes. Constipation can be caused by diet choices, medication use and abuse, dehydration, medical issues, lifestyle choices and ignoring the need to have a bowel movement. Flatulence can be traced to swallowing too much air, malabsorption disorders and dietary choices. A few of the most common reasons why someone might be experiencing constipation and flatulence are his or her diet, a medical condition and certain medications.
Lack of fiber in the diet can result in constipation. People who choose to eat low-fiber diets and consume large quantities of meat, cheese, eggs and other items that are high in fats are more likely to suffer from constipation. Adding more foods that are high in fiber to one's diet and avoiding processed and pre-made foods can alleviate symptoms of constipation. Similarly, increasing one's intake of water and juice can improve symptoms. Caffeinated or alcoholic drinks can worsen dehydration which leads to constipation.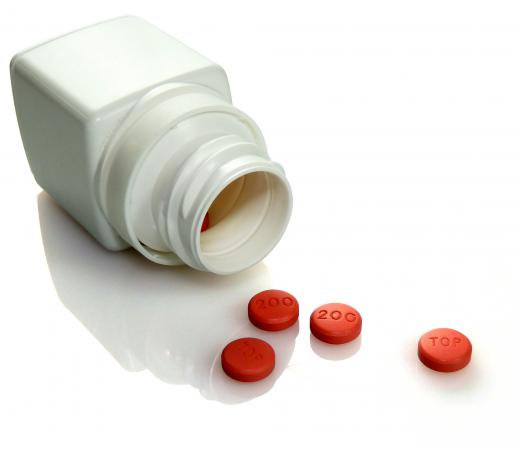 Constipation can be attributed to certain medical conditions. Neurological disorders such as multiple sclerosis, spinal cord injuries, stroke, Parkinson's disease and chronic idiopathic intestinal pseudo-obstruction might encourage constipation. Metabolic and endocrine conditions such as diabetes, uremia, hypercalcemia, poor glycemic control and hypothyroidism, systemic disorders like amyloidosis, lupus and scleroderma and issues with the colon, rectum and intestines also can be the culprit.
A person's medications can have an effect on constipation and flatulence problems. It's said that pain medications, antacids containing aluminum and calcium, blood pressure medications, anti-Parkinson's drugs, antispasmodics, antidepressants, iron supplements, diuretics and anticonvulsants can result in problems with constipation. Laxative abuse also can lead to constipation because the body begins to depend on the laxatives to encourage a bowel movement after a time.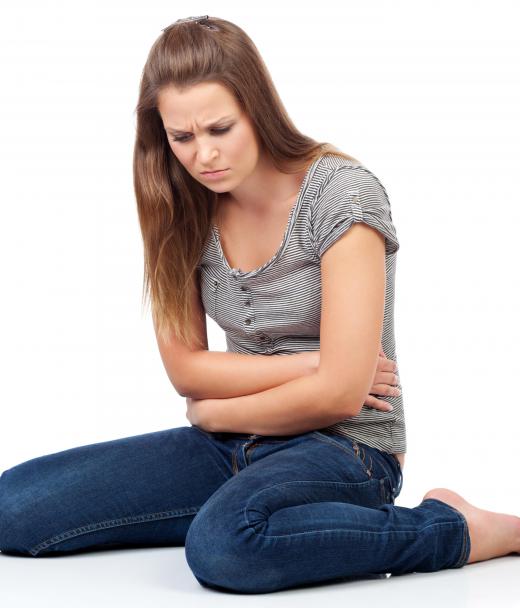 Lifestyle changes can influence the regularity a person's bowel movements, too. Hormone and body changes during pregnancy and age can bring on constipation. Traveling might be blamed for new constipation symptoms, because a person's diet and bowel movement routines can be disturbed temporarily. Waiting too long to have a bowel movement also can make a person constipated. Increasing physical activity can prove to be beneficial for those suffering from constipation and flatulence.
Flatulence can be commonly caused by a different things. Swallowing excess air, the inability to properly absorb foods and consuming high-fat meals all can lead to constipation and flatulence. If someone experiences flatulence because of any of these factors, he or she should look into monitoring his or her breathing patterns, changing his or her diet and testing for malabsorption disorders.
AS FEATURED ON:
AS FEATURED ON:

By: Lorenzo Buttitta

Laxatives can help relieve constipation.

By: Bert Folsom

Beans often cause flatulence.

By: Ana Blazic Pavlovic

Malabsorption syndrome is a common cause of constipation and flatulence.

By: rob3000

Lifestyle changes may help relieve or prevent constipation.

By: Langstrup

Constipation during pregnancy is generally viewed as an unpleasant experience.

By: Africa Studio

Constipation can be attributed to certain medical conditions.